Whether you're new to Rochester or a long time Rochesterian, get the Kodak Center on you MUST-DO list, now. Formerly known as the Kodak Theater on the Ridge and then Kodak Center for Performing Arts, the Kodak Center features touring productions, musicians, comedy, kids shows and more.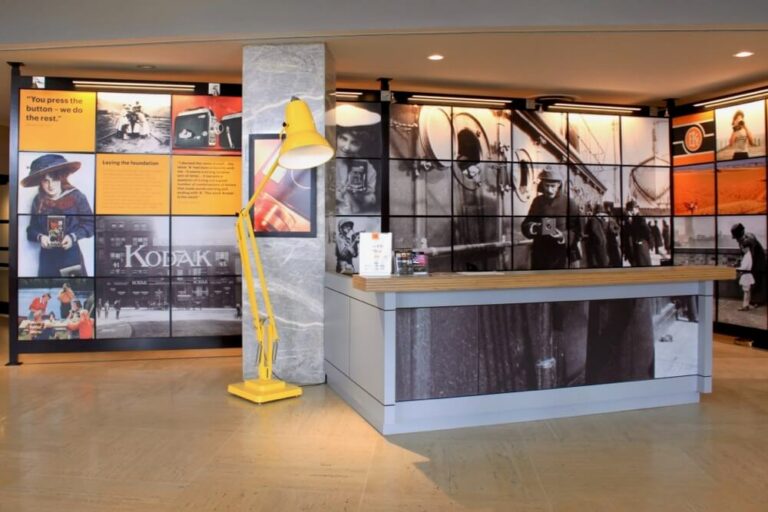 While you should definitely check out their list of shows, we want to make sure the Kodak Visitor Center, which opened in December and is FREE, is on your radar.
Here are 3 things you don't want to miss:
1. Over 130 Years of Kodak History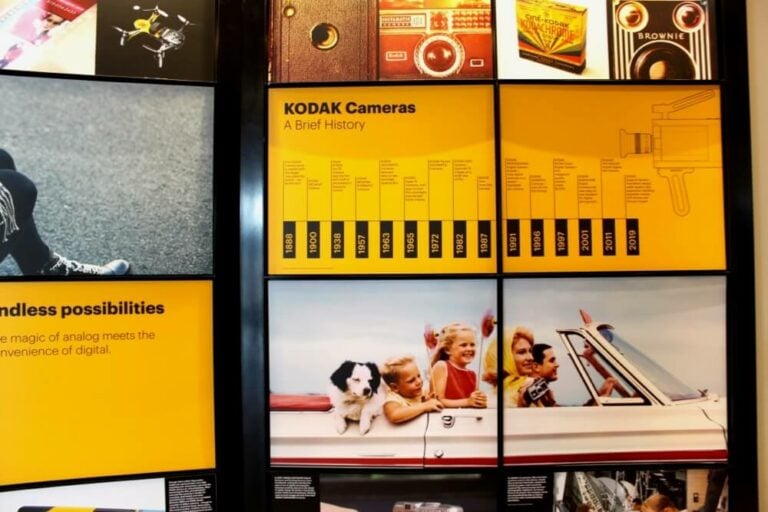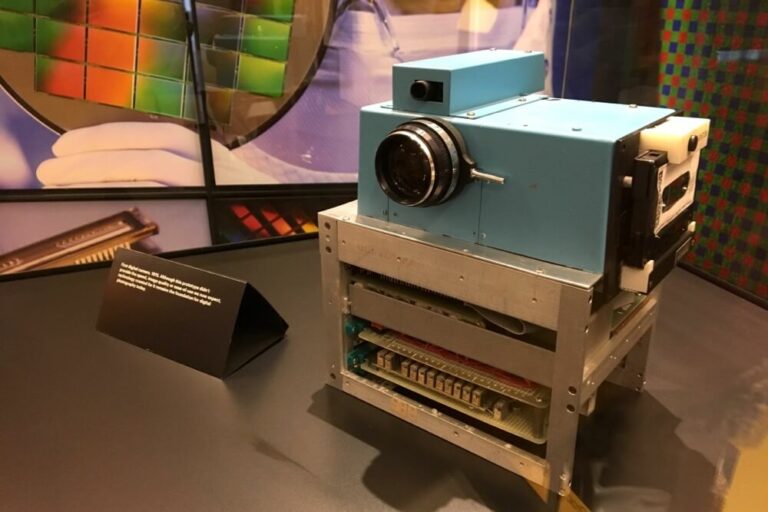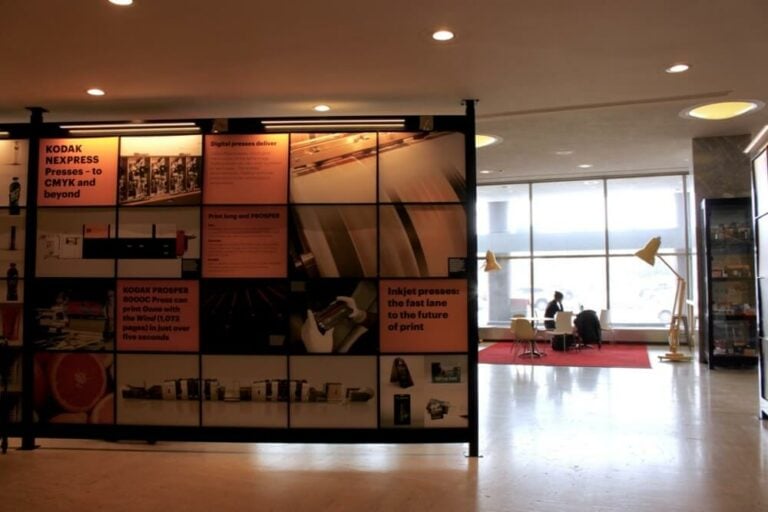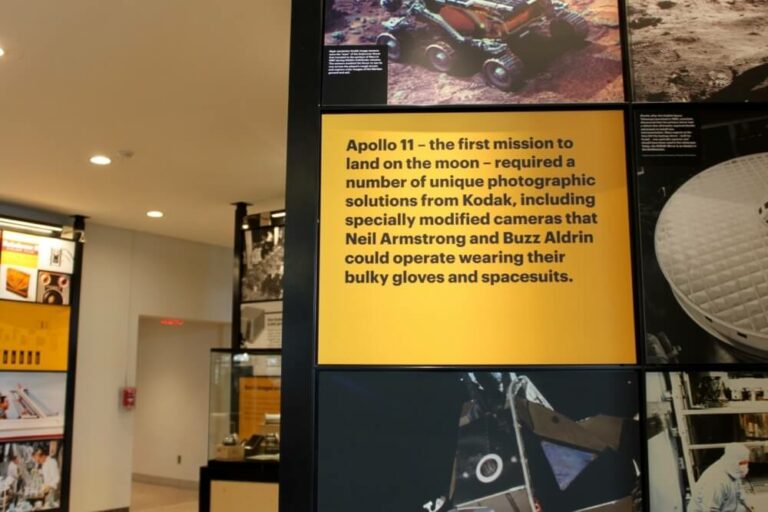 Kodak has a very deep and rich history here that extends beyond Rochester and now there's a place to learn about it in person.
Learn about the start of Kodak, the way it impacted the world we live in, the Kodak cameras that went to the moon with Apollo 11, see the first digital camera, learn why film has perforations on the outside and so much more.
2. The Exhibitions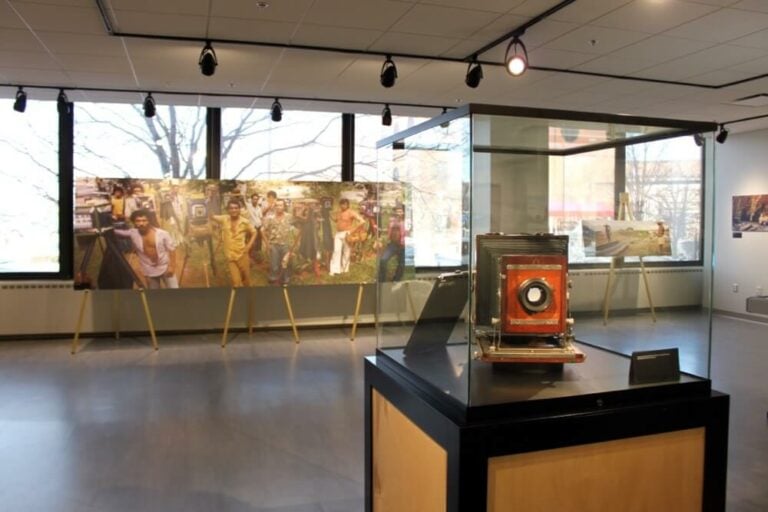 The very first exhibit featured at the Visitor Center was The Lost Coloramas, highlighting the work of photographer Neil Montanus. Neil traveled the world with his photography, he's known for taking "the best portrait ever" of Walt Disney as well as shooting 55 of the 565 Kodak Coloramas that hung in Grand Central Station from 1950-1990.
While this show has ended check out the current show here: Gallery
3. Ugly Duck & the Retail Shop
The best way to start your tour of the Visitor Center may be first to grab a coffee at Ugly Duck Coffee and then peruse the exhibitions. Well, whether you do before or after your tour, you won't want to miss this space housing Ugly Duck Coffee (grab coffee, a latte, tea, chai or maybe some pastries from Scratch Bakeshop) and the Kodak Retail Shop featuring mugs, bags, shirts, and more.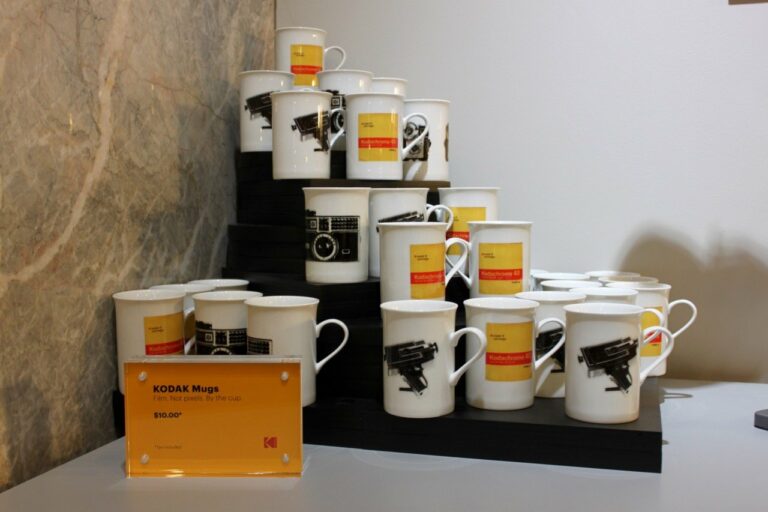 Not only will you have a great beverage from Ugly Duck, but the shop is also full of great gift ideas for someone who once worked at Kodak, someone who moved away from Rochester, a Rochester history buff (or fanatic), or maybe even a little something for yourself!
Kodak Visitor Center Hours:
Monday-Friday: 9am-5pm
Saturday: 9am-3pm
Also open during Events & Shows
Ugly Duck Hours:
Thursday-Saturday: 9am-3pm
Also open during Events & Shows
Website: Kodak Center
Location: 200 West Ridge Road
Follow Along: Facebook, Instagram, Twitter
---
This post originally appeared on the Rochesteriat, follow along on Facebook, Instagram, and Twitter