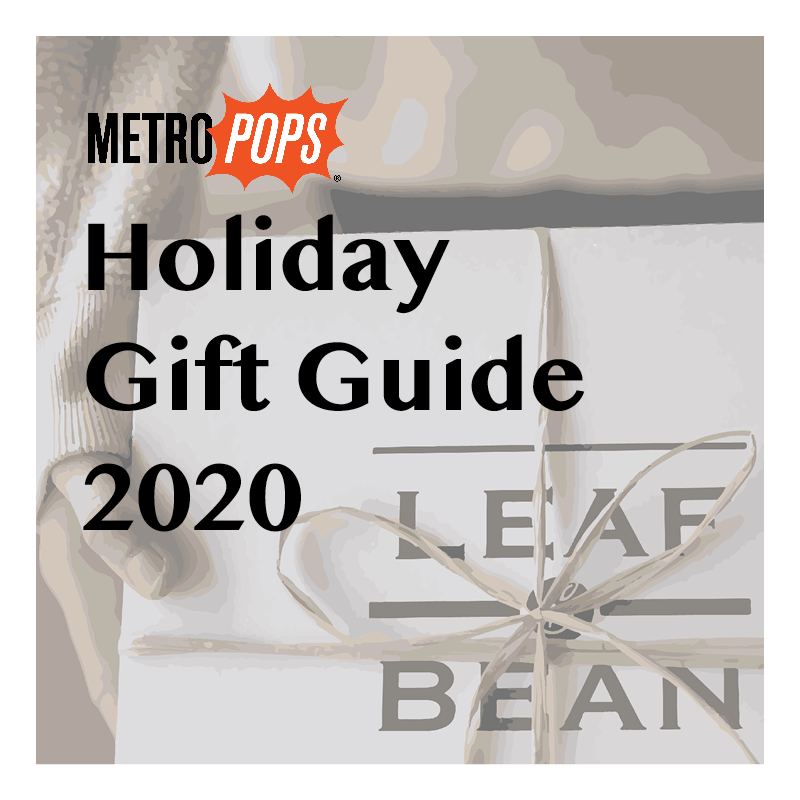 We're excited to be putting out our first Holiday Gift Guide! If we had the time, we'd put every single local artist and business in here. 
Shopping local not only means you're giving unique gifts, but means your money is staying in your community. 
You can flip through the guide below or view it as a PDF! When you download the PDF, you can also change your view of the guide between single and two page spread. Download PDF. 
Happy Holidays, everyone!
Thanks for checking out our Holiday Guide!