How it Began:
In 1895 George Eastman traveled the Netherlands on a bicycle trip and was amazed by "blaze of color" he saw as be biked past the vast fields of flowers. This trip later inspired him to order tens of thousands of bulbs from Holland, wanting this same effect in his gardens and home. This tradition continued every year from 1905 and 1932 (except 1918).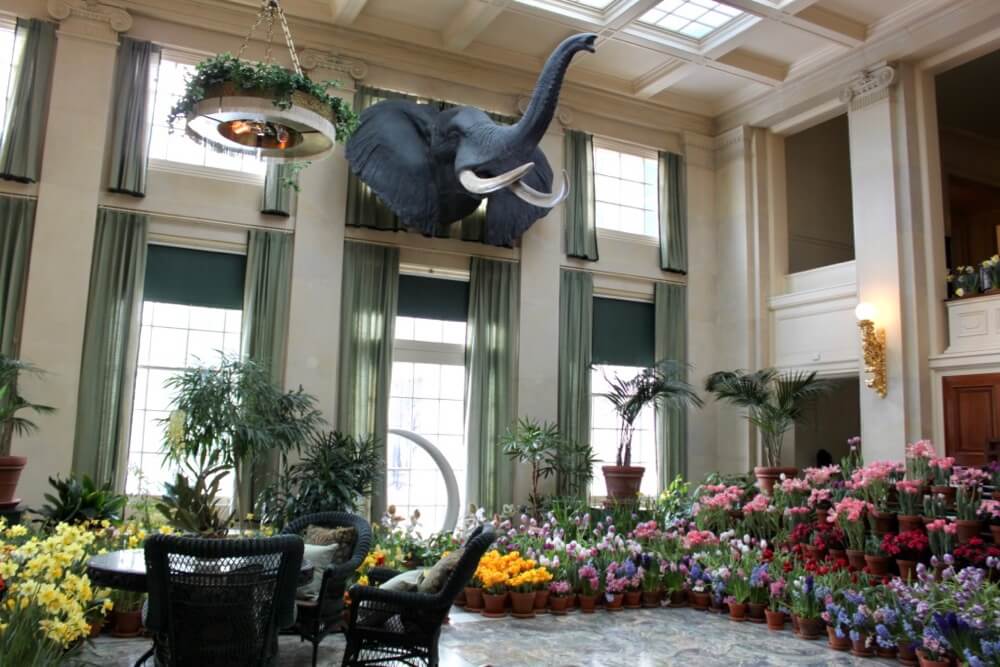 "A hundred years after Eastman's bicycling trip, the Eastman Museum started the annual floral show Dutch Connection to pay homage to Eastman's practice of buying and planting thousands of bulbs" (read the full history here). Last year, the museum celebrated the 25th year of Dutch Connection.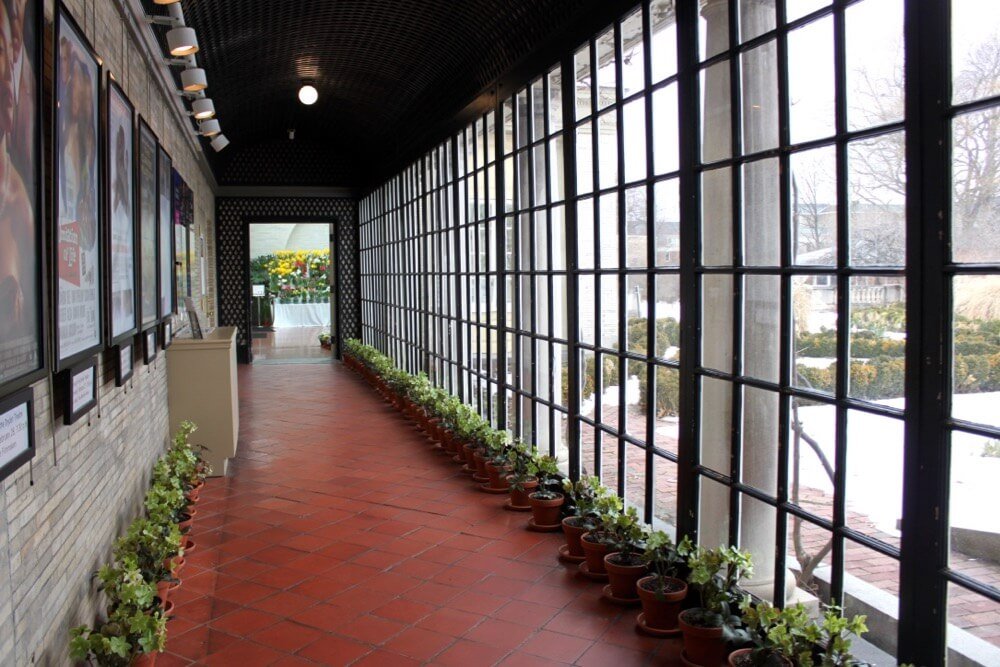 Dutch Connection Today:
Stepping into the Eastman Museum during Dutch Connection instantly transports you out of Rochester. The sights and the smells are enough to make you forget about the snow even if just for a short while.
Each room of the mansion is filled with tulips, narcissus, hyacinths, amaryllis, azaleas, daffodils, and more. There are also many different orchid varieties on display courtesy of the Genesee Region Orchid Society.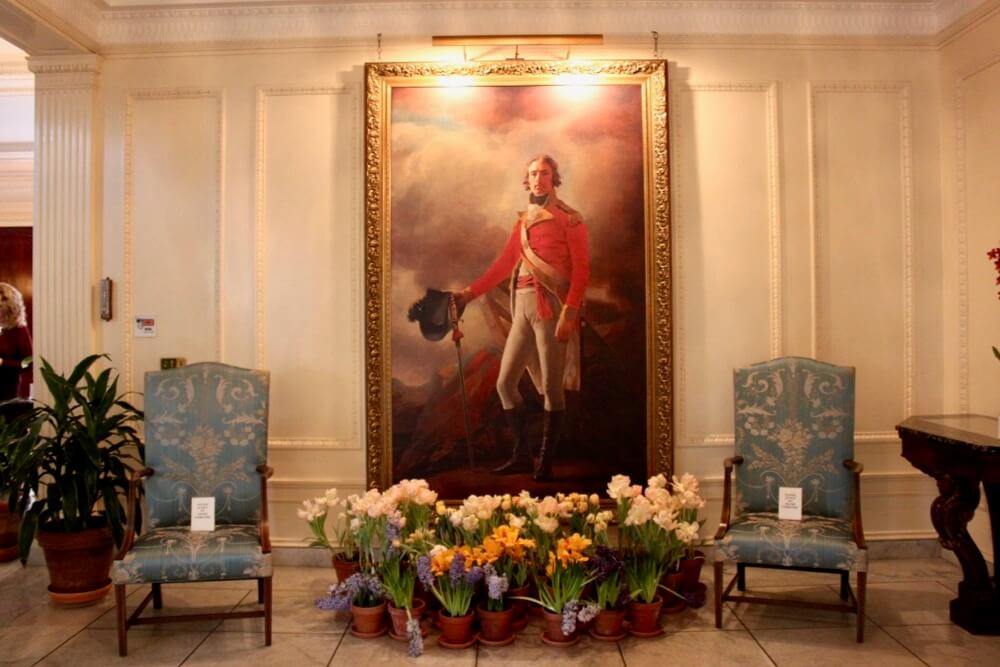 Other Things to Know:
Don't miss the hands-on opportunities included in admission for kids to Plant a Bulb they can take home! There are also Behind the Scenes Talks & Tours for those who want to know what it really takes to put this on every year (Feb. 22nd & Feb. 29th). 
Don't miss this annual tradition that runs through March 1st!
George Eastman Museum: