Still looking for ideas for that special man if your life for the Holidays? Whether it be a gift under the tree or a stocking-stuffer, Gentleman Farmer could have the solution with their men's grooming line that is non-toxic, sustainable, vegan, and cruelty-free (proudly displaying the Leaping Bunny logo!). Their mission "…is to provide discerning men with effective, clean and sustainably-sourced grooming products."
Launched right before the COVID-19 pandemic brought the world to a halt in early 2020, entrepreneur Maude Burns brought her experience and knowledge of beauty and skin care to Rochester, and effectively, to the benefit of the male species. From the sounds of it, her husband was much like me in thinking that bar soap was the all-in-one solution for the daily shower experience. I have to say that I'm excited to try out these products in the near future, to see how well they stand up to some of the bigger brand-names out there in a vast, competitive market.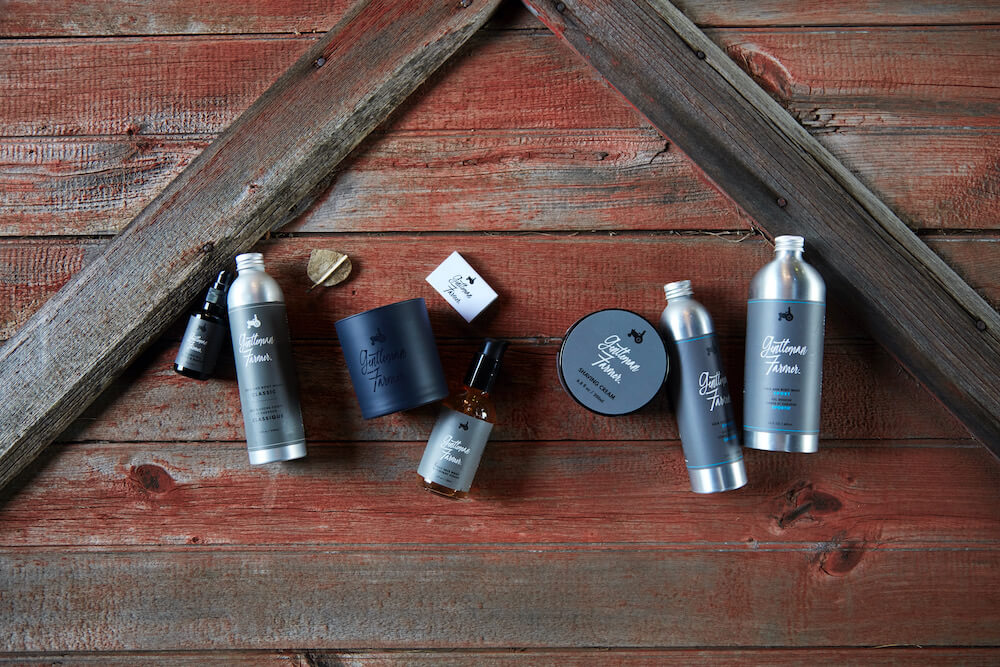 From the moment we received our Gentleman Farmer sampler, we got a sense that a lot of care and thought was put into the products as well as the packaging. One of the most pleasantly surprising features of Gentleman Farmer products was not just the beautiful packaging of the products themselves, but that there was a well-thought out plan for the environmentally-friendly waste of the entire shipment – down to the packing peanuts! Who does that!? 
Incredibly, one of our very own here in ROC does, and if nothing else, we're a big fan of anyone who can think outside the (waste)box and realize the huge impact this has not only on our city, but on our earth. Thank you Maude and Gentleman Farmer!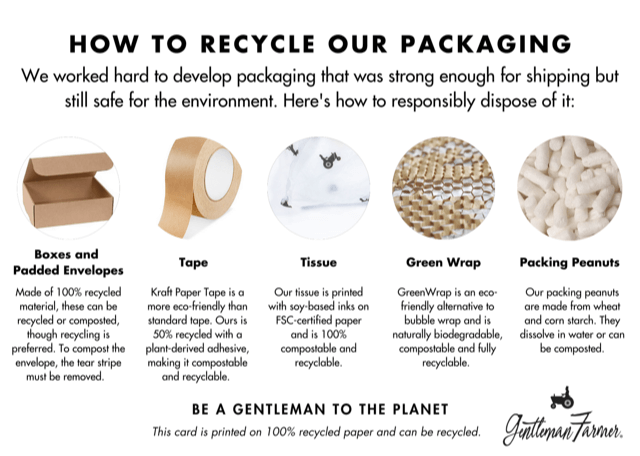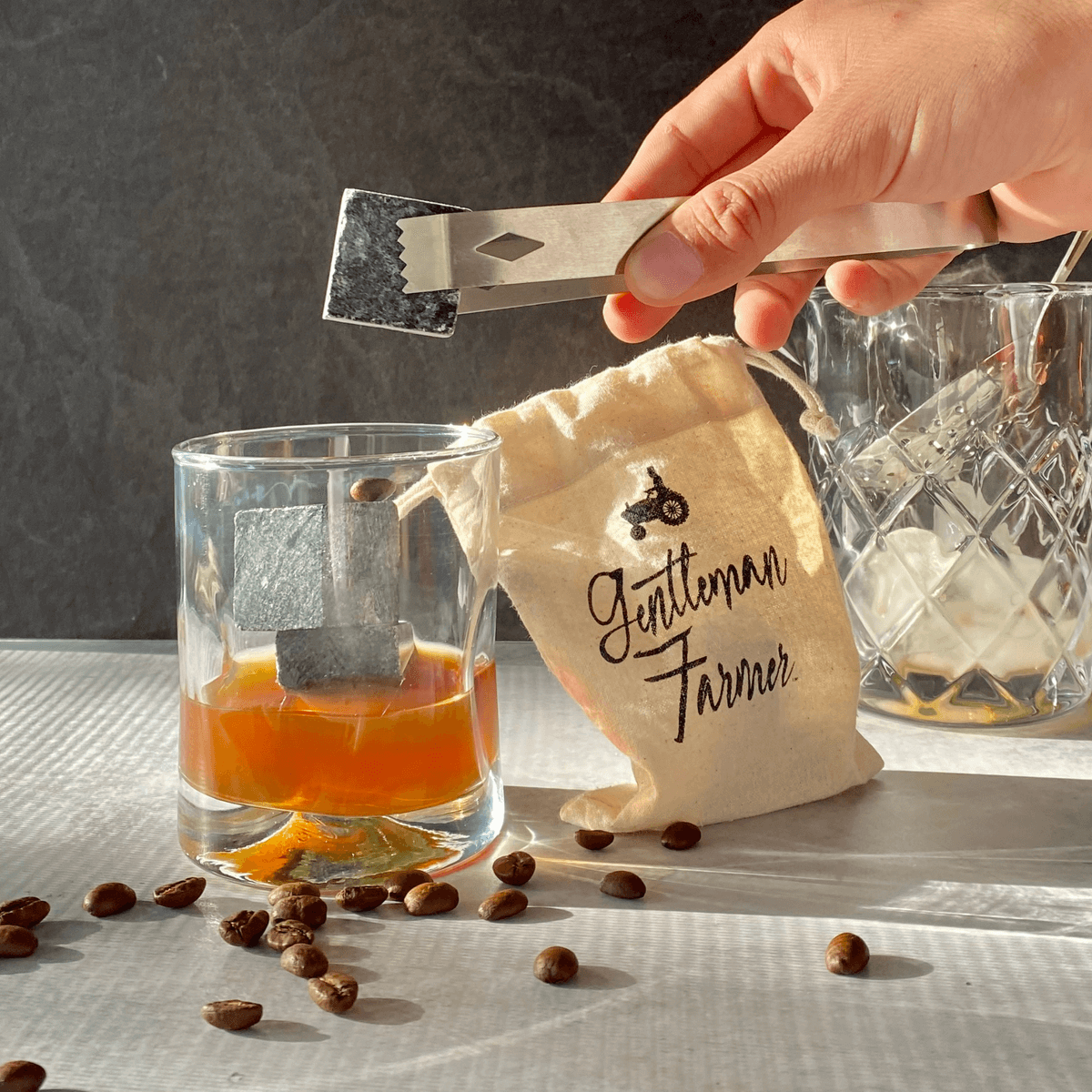 Looking for more information? Visit the Gentleman Farmer online where you can shop everything from the men's grooming line, candles, gift cards, and the ever-so-popular whiskey stones.
Want something immediately for the upcoming Holiday? Gentleman Farmer is offering customers an opportunity to visit, in-person, by appointment at their current showroom at 15 Charlotte Street, including complimentary Holiday Gift Wrapping for the holidays.
Email hello@shopgentlemanfarmer.com to schedule an appointment.