If you're anything like us, you check menus before you head out… to festivals, to restaurants, to different neighborhoods and even cities you've never been.
We thought we'd take a moment to round up the vegan food options at one of the most popular events in Rochester, the Jazz Fest, officially called the CGI Rochester International Jazz Festival. The Jazz Fest is back this year, in downtown, the first time since 2019 – before that whole debacle called the pand…no, no, NO! We promised ourselves we'd stop talking about it.
Let's move on and get to it. Here are your Vegan Options at the Rochester Jazz Festival.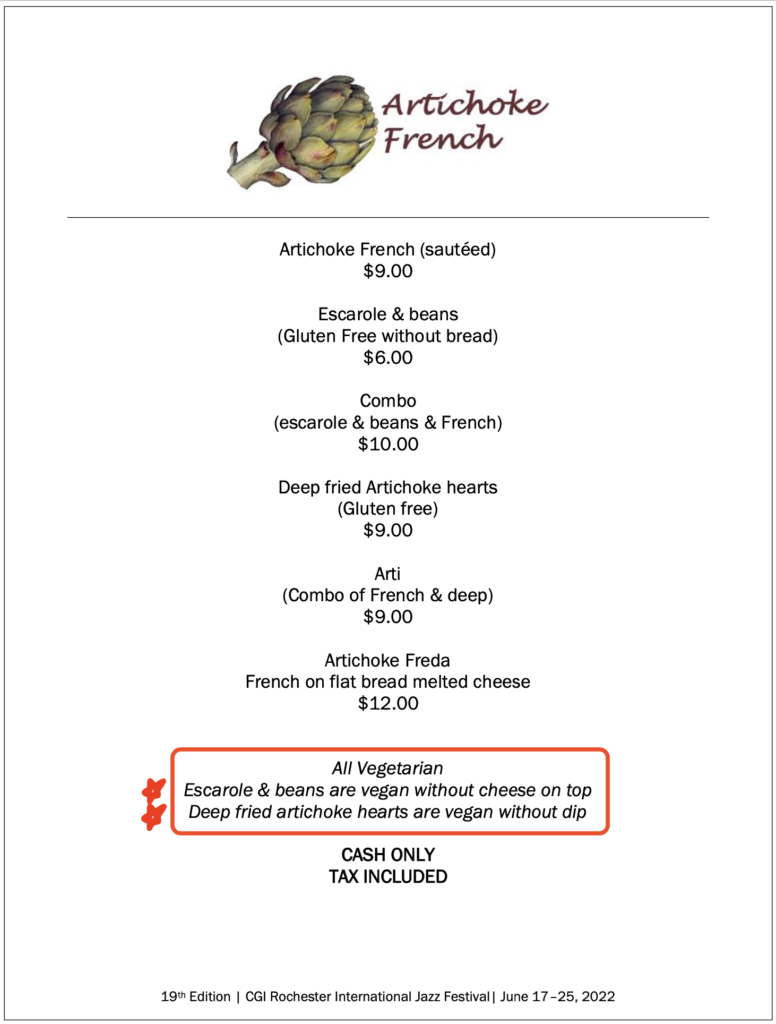 Head to the Artichoke French tent for Escarole & Beans (no cheese) or some deep friend artichoke hearts (without the dip).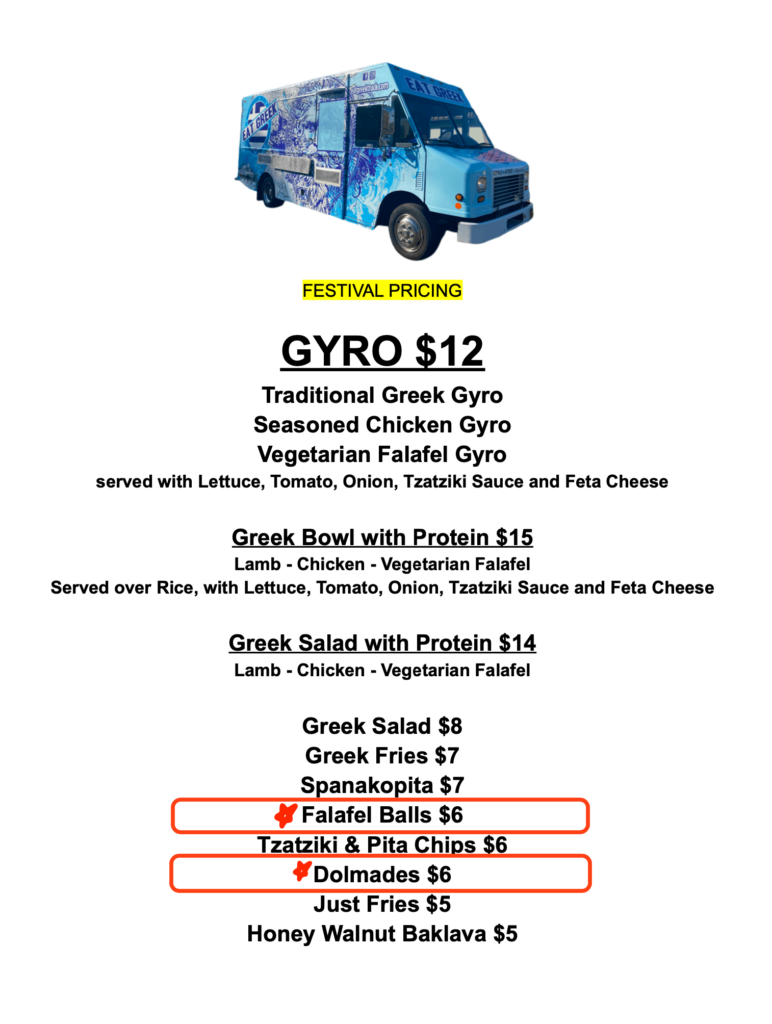 At the Eat Greek truck the falafel is vegan! Same with the dolmades. You can get these by themselves or as an entree salad or rice bowl (just drop the feta & tzatziki).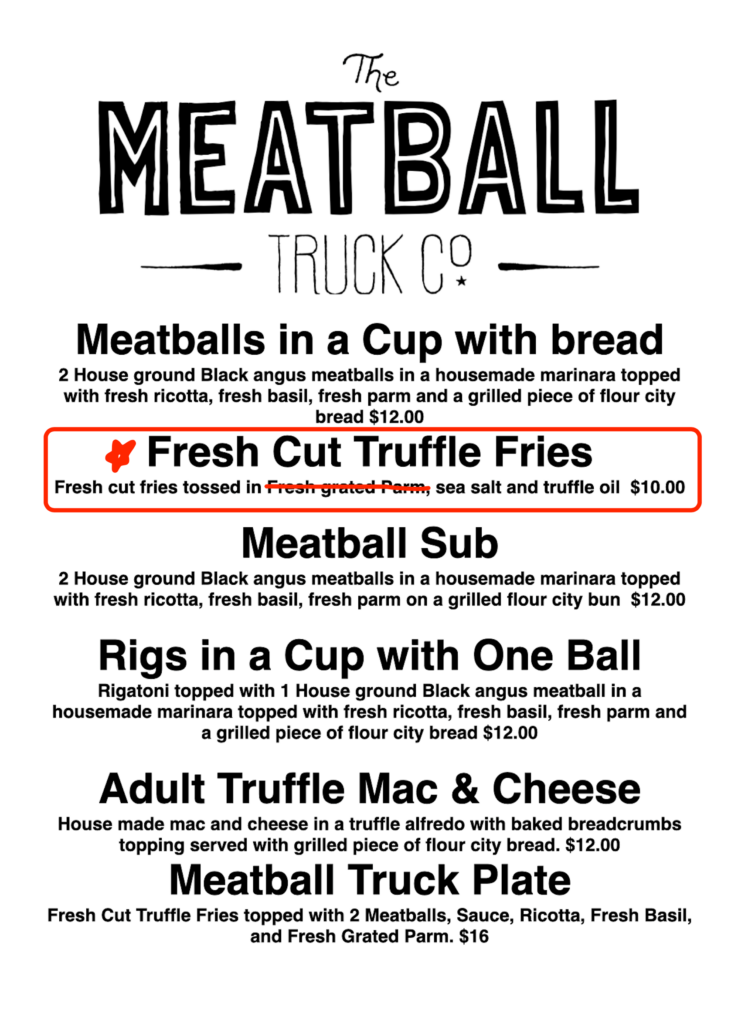 Order the Fresh Cut Truffle fries (just hold the parm).
Burritos and Tacos can be made vegan with their veggie option. Enjoy rice, beans, cactus, pickled onions, radishes, salsa verde, and guacamole. Maybe say "no queso" just in case. 
The Poutine Truck is rocking with the vegan poutine that has house-made vegan cheese curds!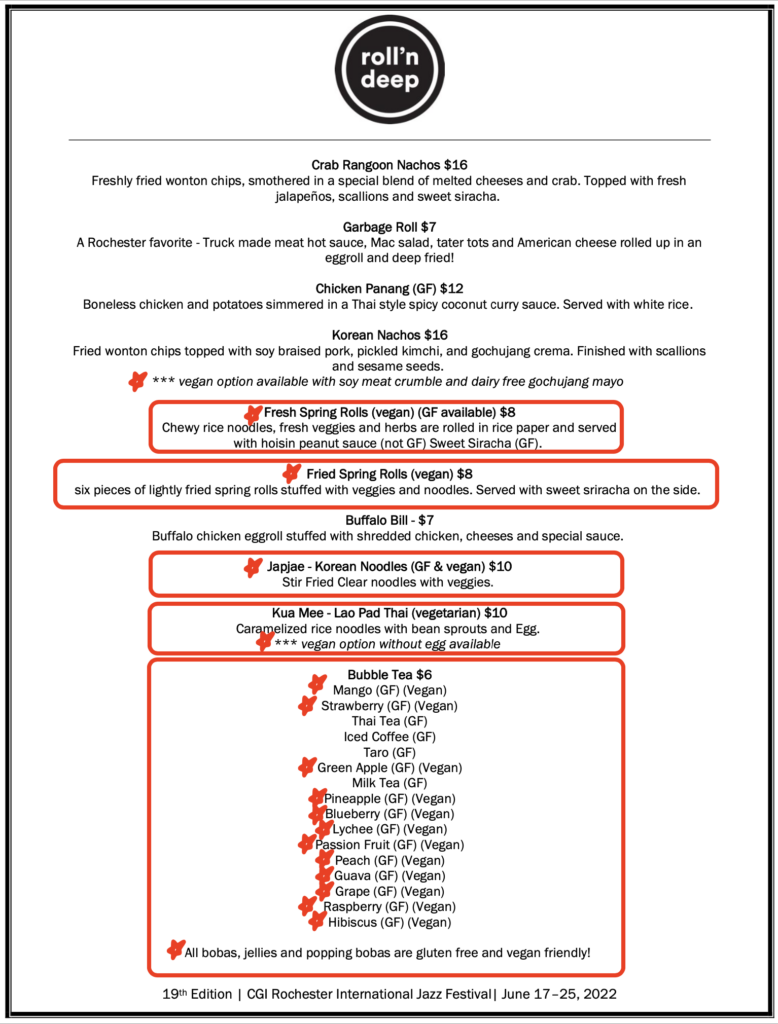 A quick glance over the Roll'n Deep menu shows 5 entrees as well as 12 vegan bubble teas. Hello options!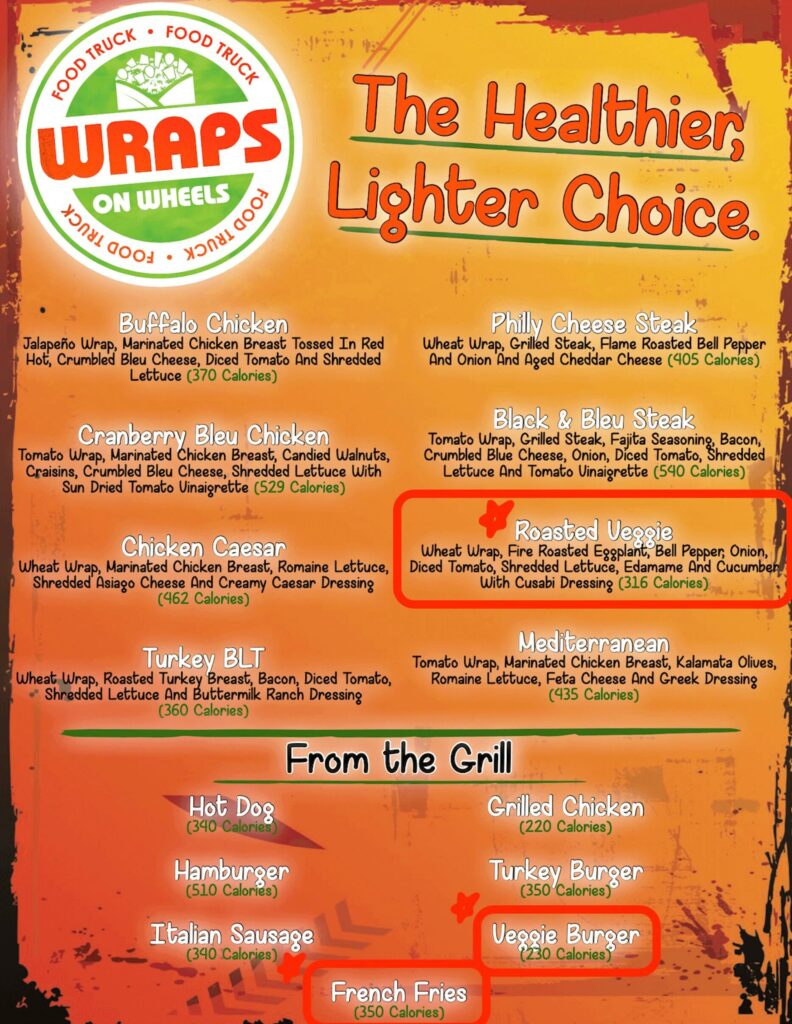 Wraps on Wheels has a roasted veggie wrap…. though we would recommend asking about the cusabi dressing just in case we haven't received confirmation yet that it is vegan, along with their veggie burger & fries.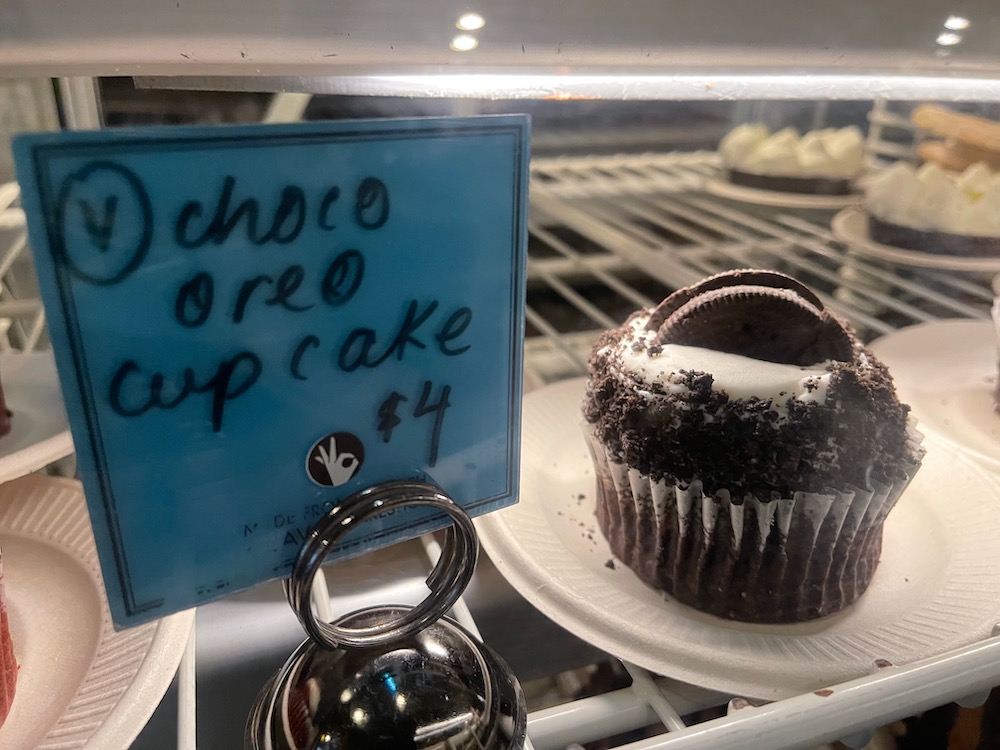 There are other food & drink vendors as well:
Tom Wahl's

has a veggie burger, though we don't know if it's vegan;

Some of the club pass venues have their own vendors and offerings, like hummus & pita at the Hyatt as well as The Wilder Room;
Don't forget that on Gibbs Street (AKA, during Jazz Fest it's known as "Jazz Street") ALWAYS has Java's which offers, in additional to coffees and teas, various delicious vegan treats to satisfy your sweet tooth – and they're open until midnight every day of the week!
The Official CGI Rochester International Jazz Festival Food & Drink Guide
Flip through the full, official Food & Drink Guide below for more info and the locations of all of the vendors we listed above.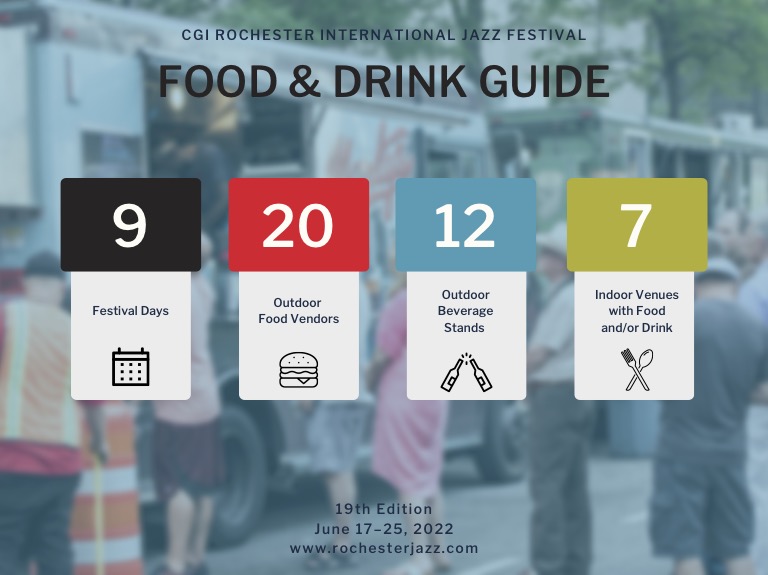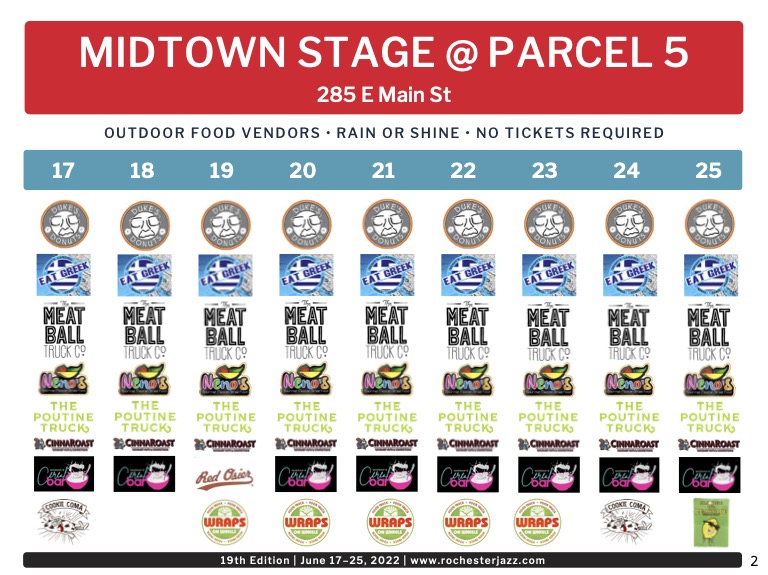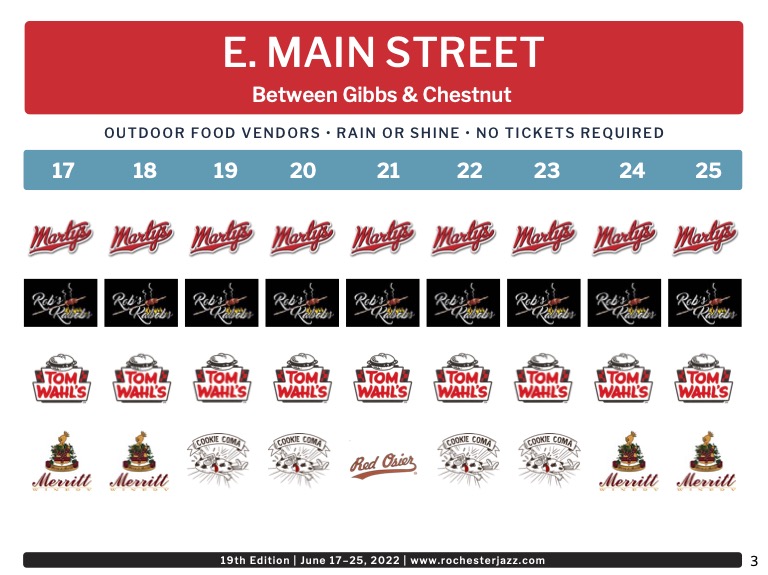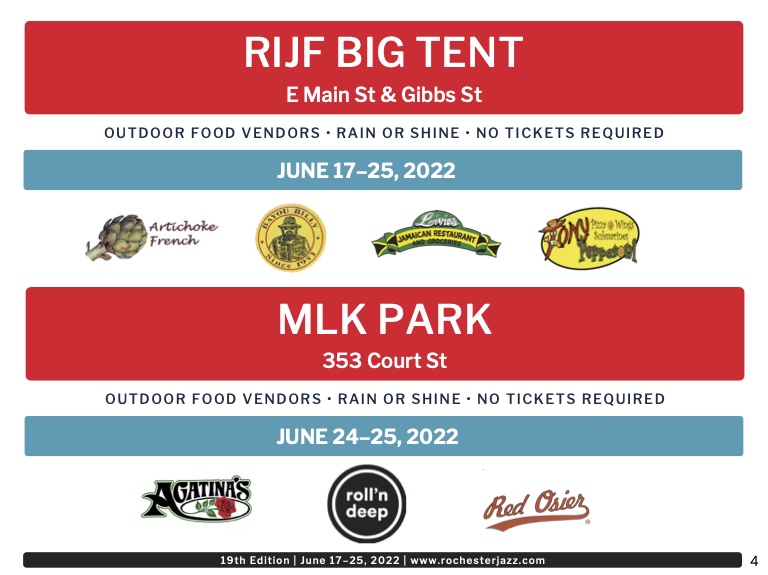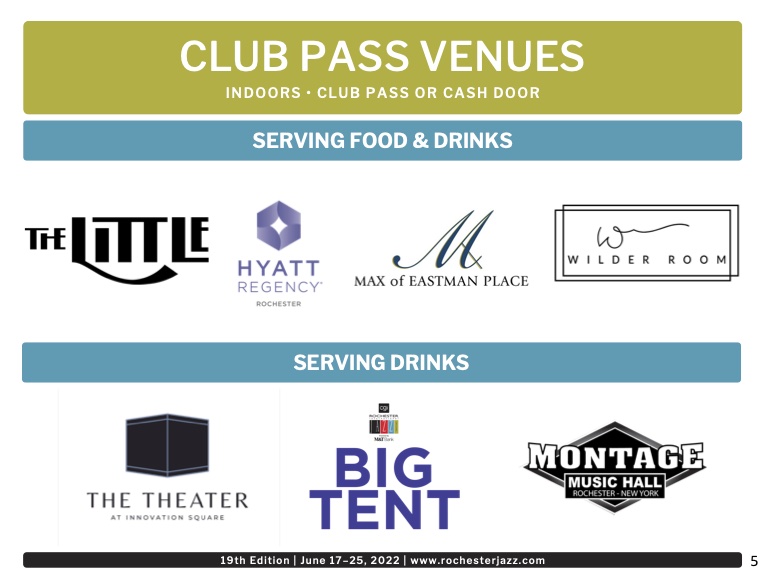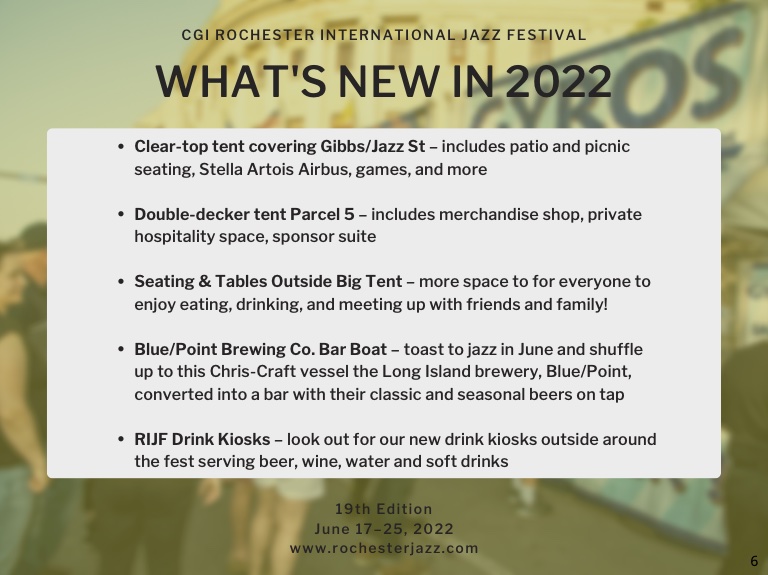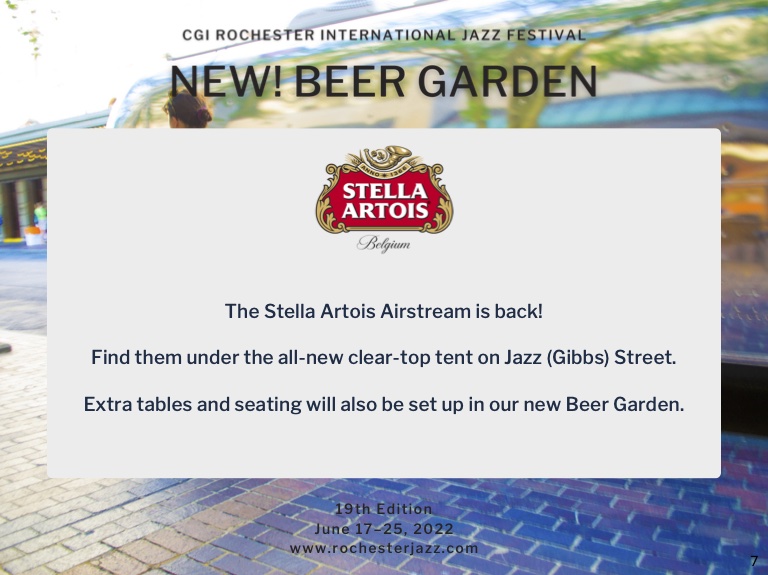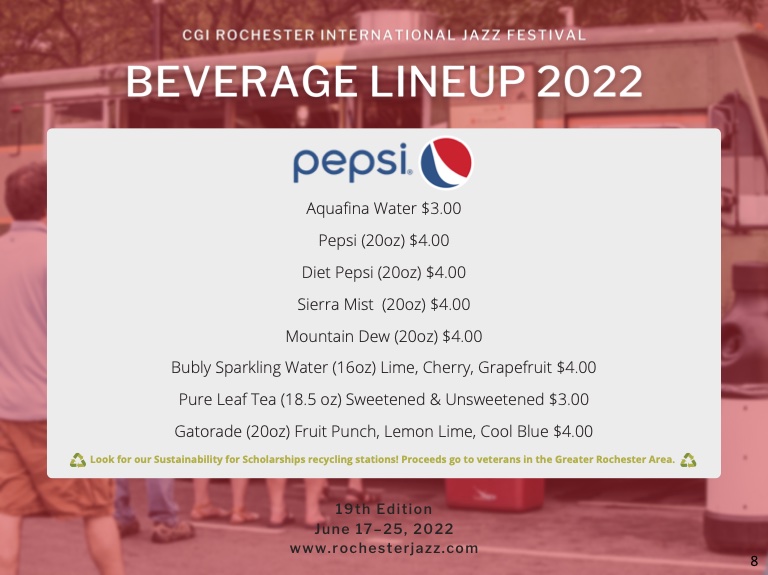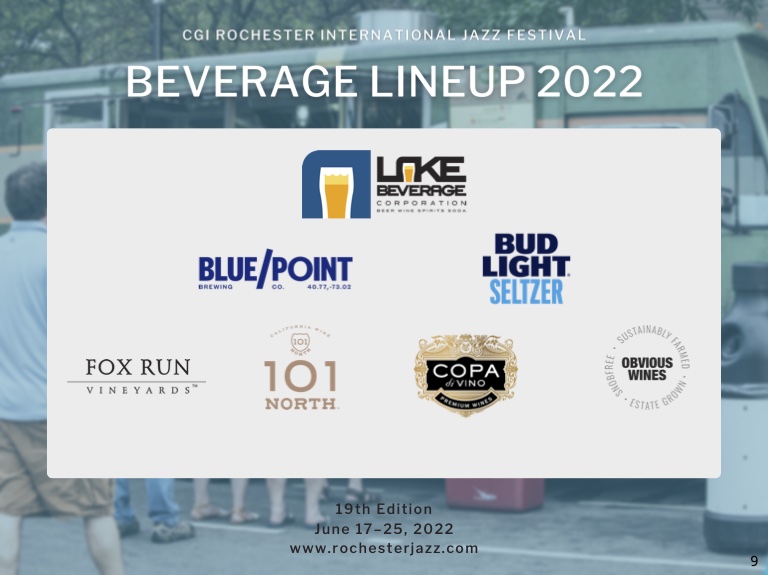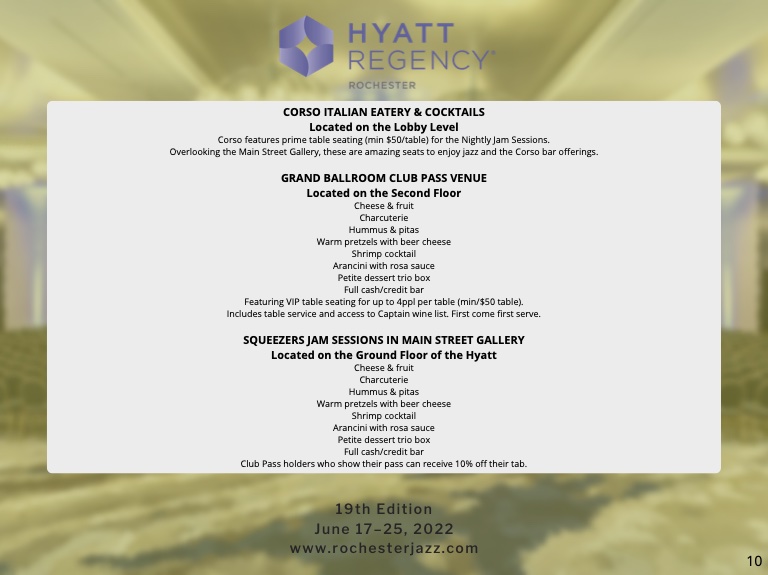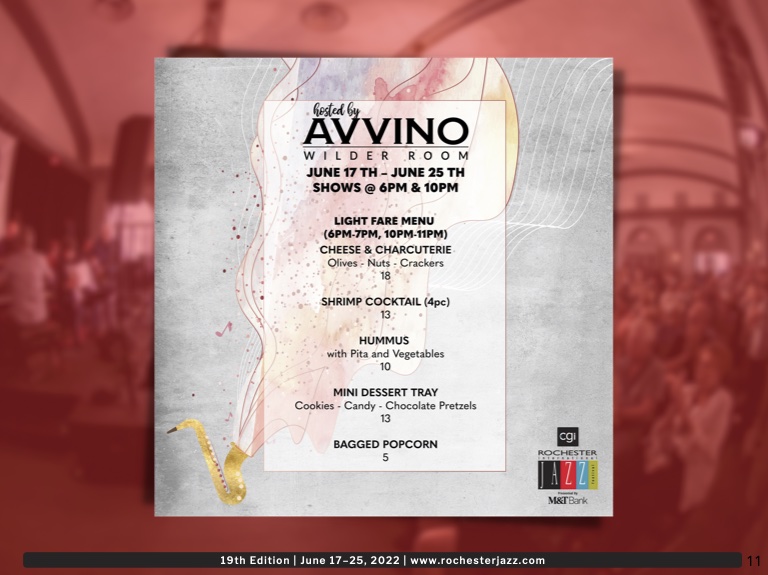 Did we miss anything? Do you know of any other vegan options available? Send us a message in the comments or better yet, reach out to us on social media (links below) so we can keep this updated. 
We're thrilled that there are so many incredible Jazz Fest shows to catch and plenty of plant-based options to keep us all fueled along the way.
For the definitive guide on EVERYTHING you need to know about this year's Jazz Fest, check out the official Rochester Jazz Festival website: RochesterJazz.com .