100% Vegan in Rochester Since 2013
The Red Fern – and more specifically, Andrea Parros and her Team – have been serving up some of the most delicious 100% vegan dishes in the Rochester area for the past 10 years. On September 22nd and 23rd, The Red Fern will celebrate its 10th Birthday in business and as a popular staple on Park Avenue in Rochester.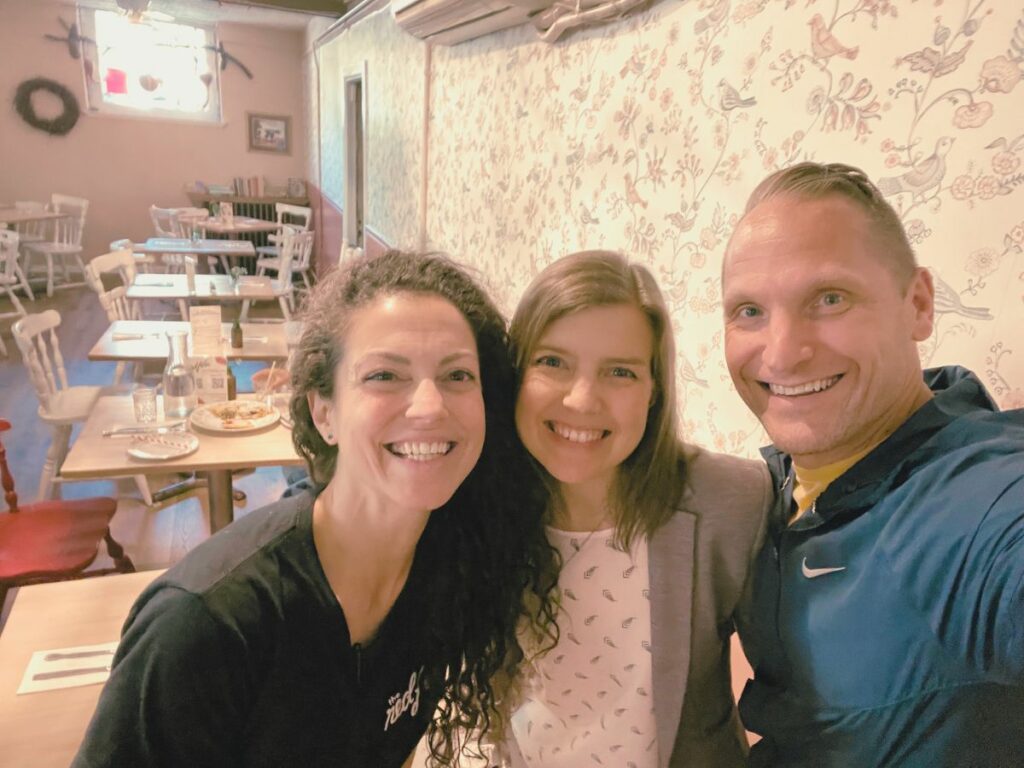 Check out the specials for Friday (9/22) & Saturday (9/23):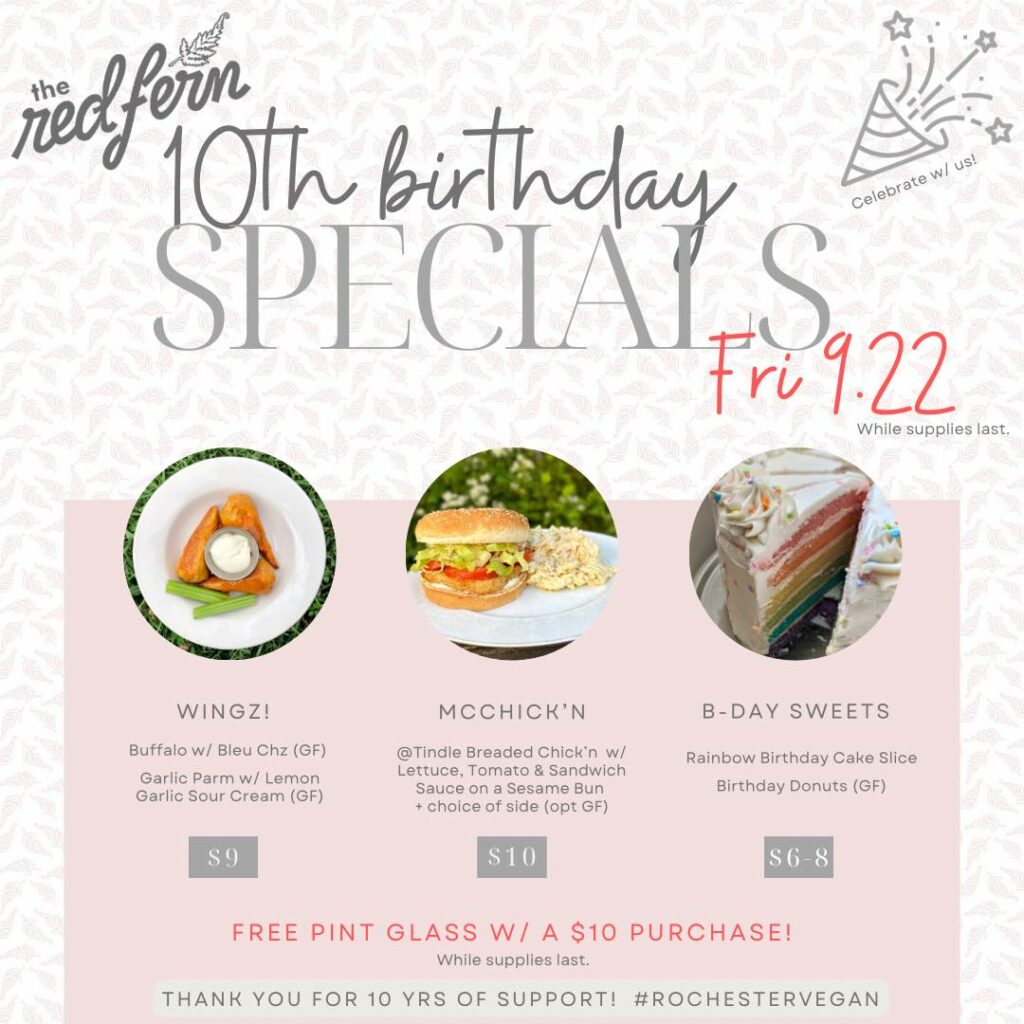 These are just the specials! If you've never been, check out some fan favorites like their Lentil Loaf (comfort food!), Mac & Cheese Nachos, Steak Bomb Sandwich, or Compost Plate. And don't sleep on their large selection of desserts.
Enjoy these photos of The Red Fern from over the years: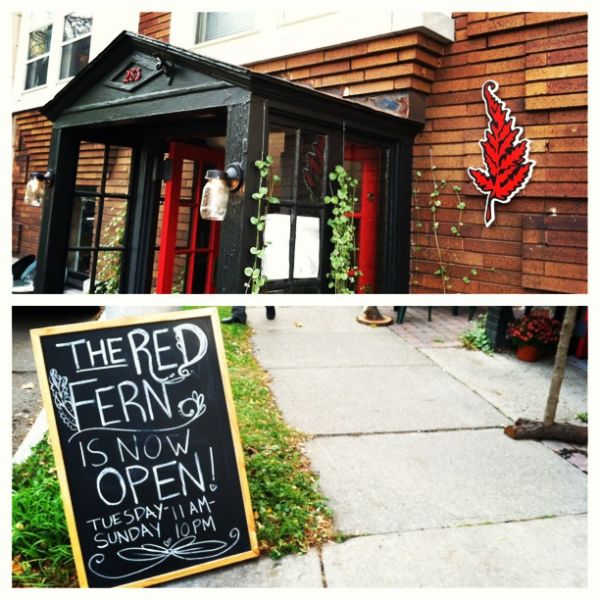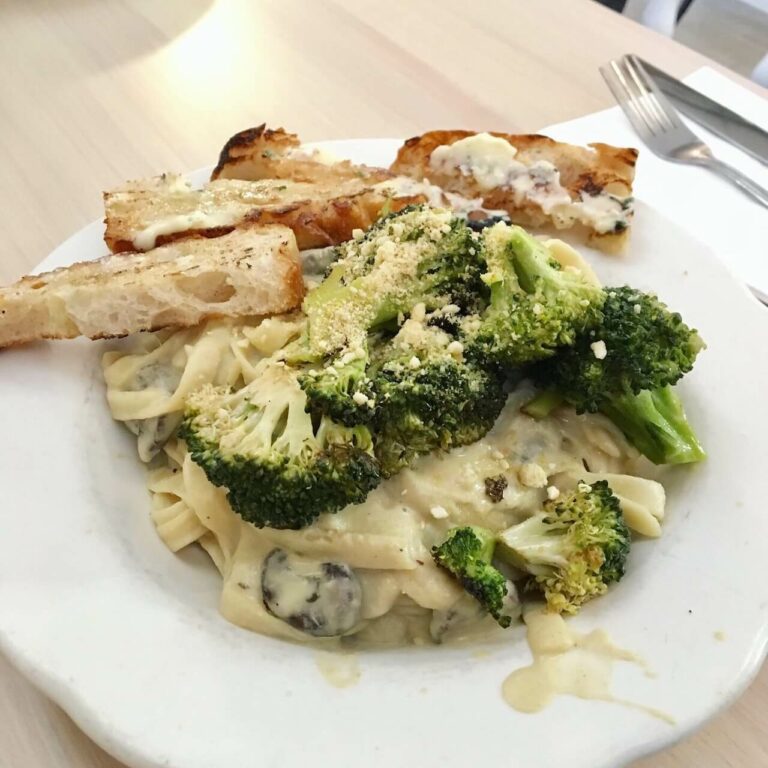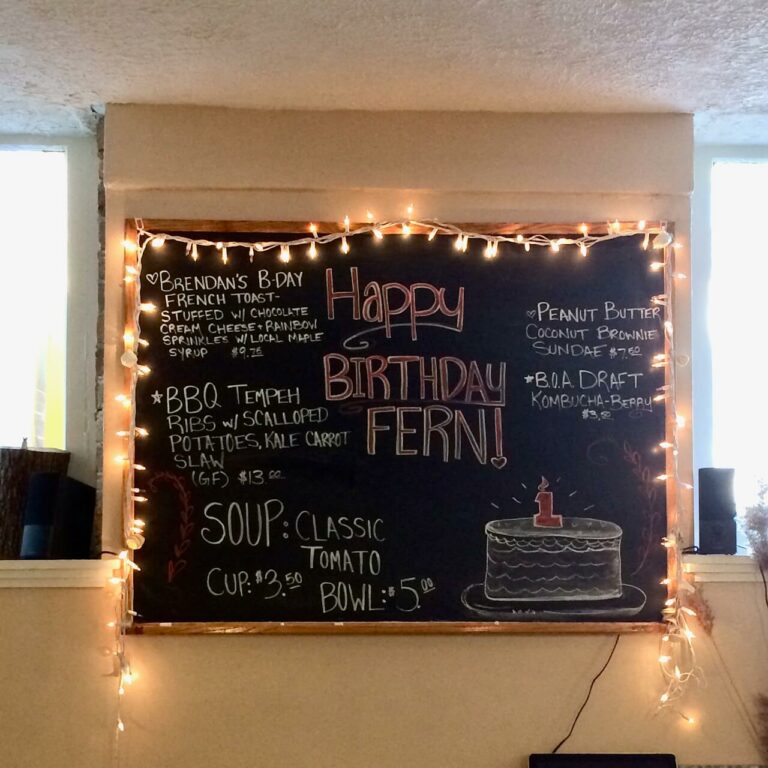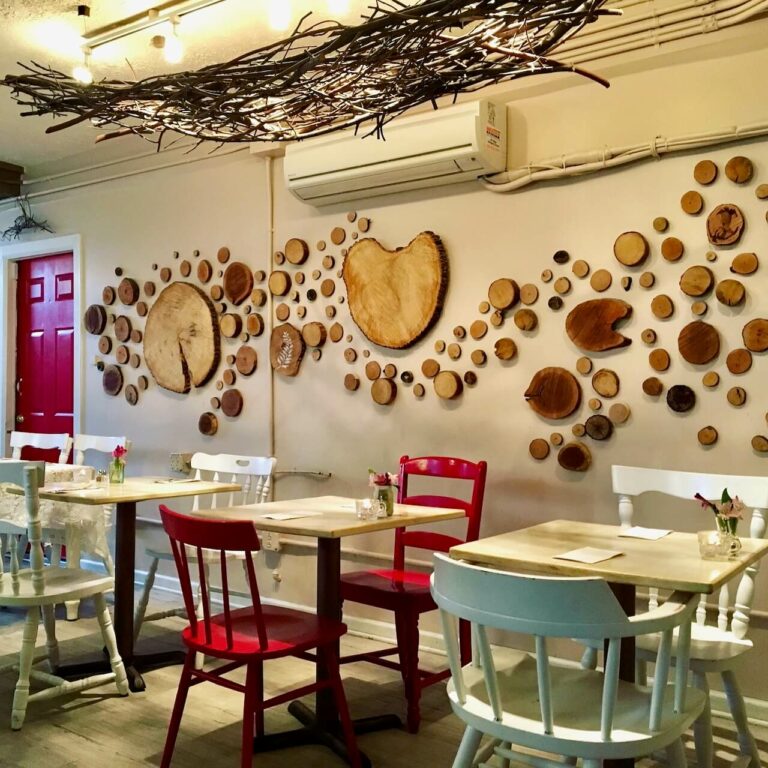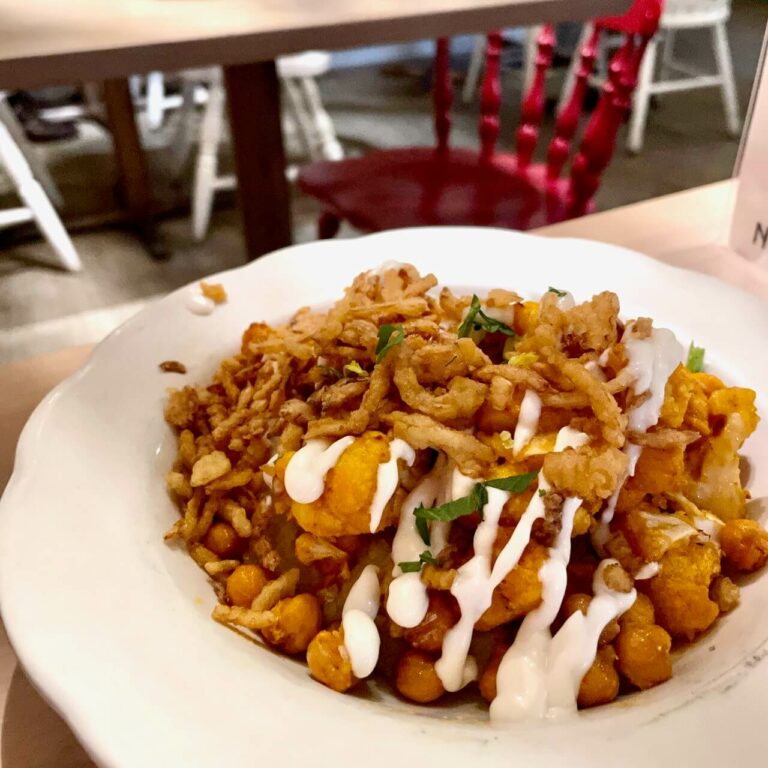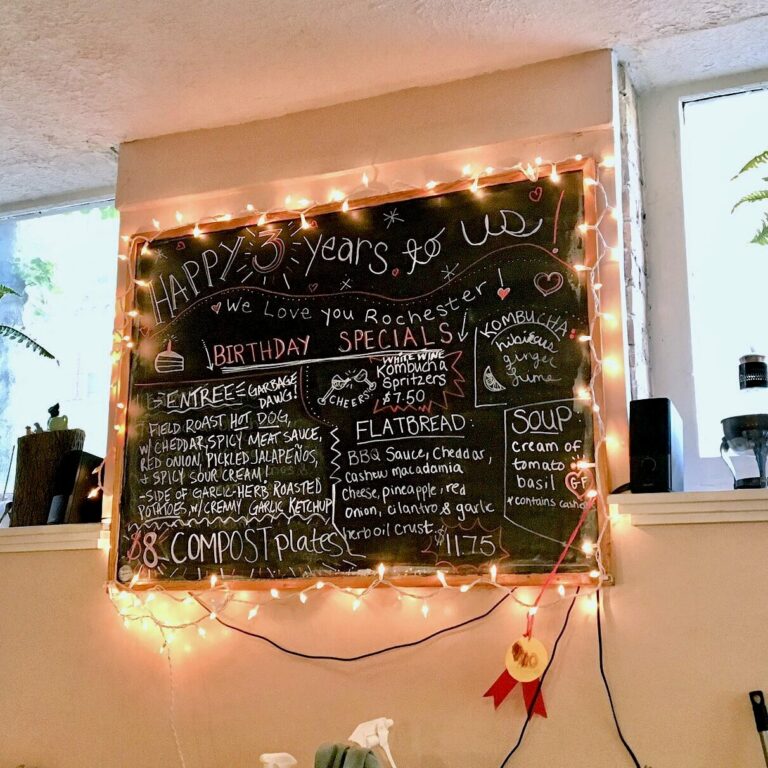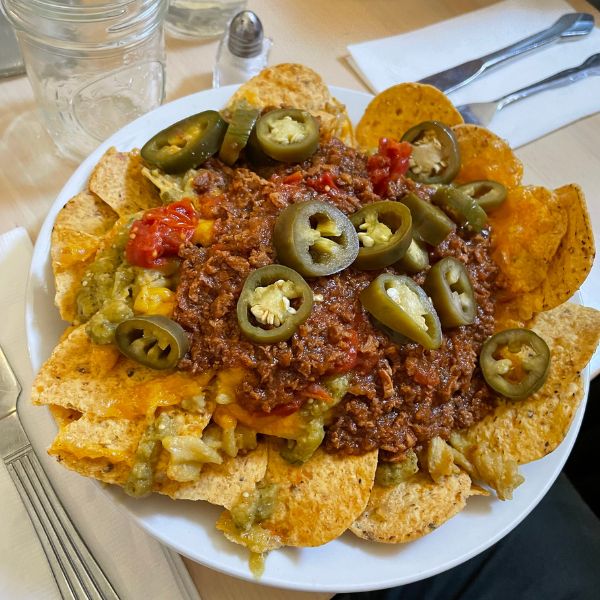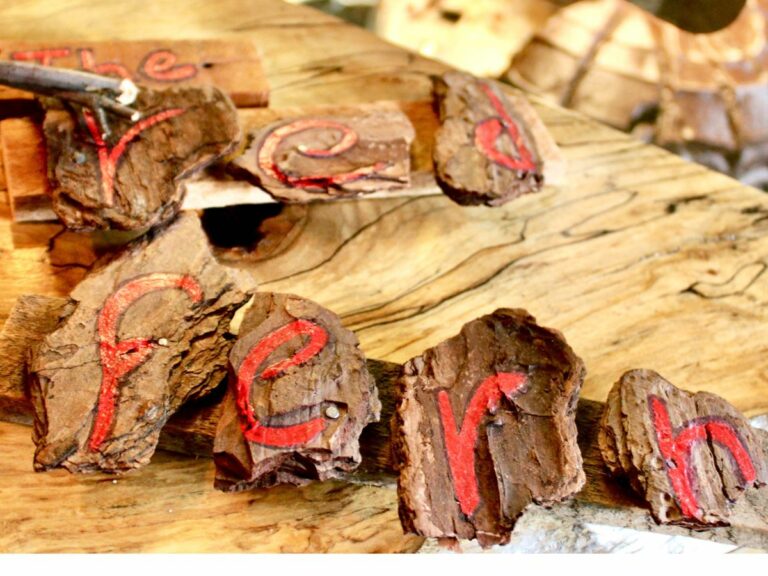 Congrats Red Fern! Looking forward to many, many more years of delicious food.