[post originally written in 2013, photos have been updated]
Have you ever waited for someone else to do something or address a problem and it doesn't happen? Jay Rowe knows this feeling. He looked around Rochester and waited for someone to address the ever growing landfill situation and no one did. "Other big cities have found ways to deal with the landfill situation…" he said.
Something had to be done and that's why Jay Rowe started Rochester Greenovation.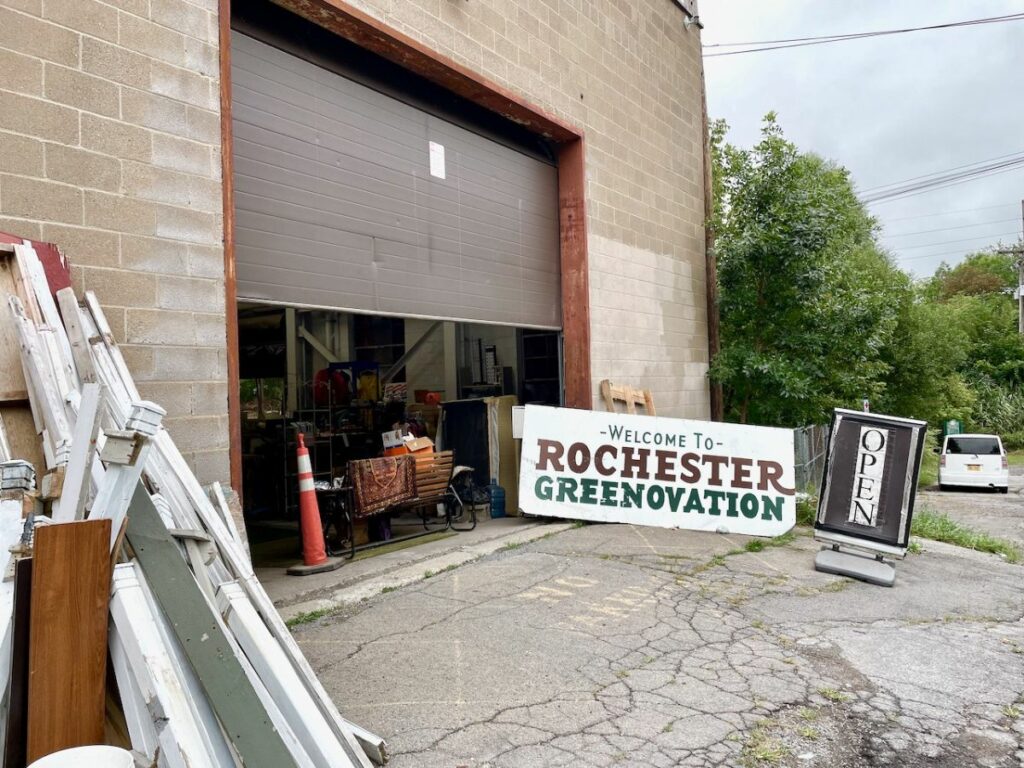 Straight from Greenovation's website they share their vision: "We live in a goldmine. Around here we call it 'waste'. Every year, thousands of tons of usable building materials, furniture, and more are destroyed, set out to the curb, or otherwise discarded. What if, instead of the landfill, we put these materials into the hands of those who could use them?"
We couldn't agree more. Everything in this space is finding new life.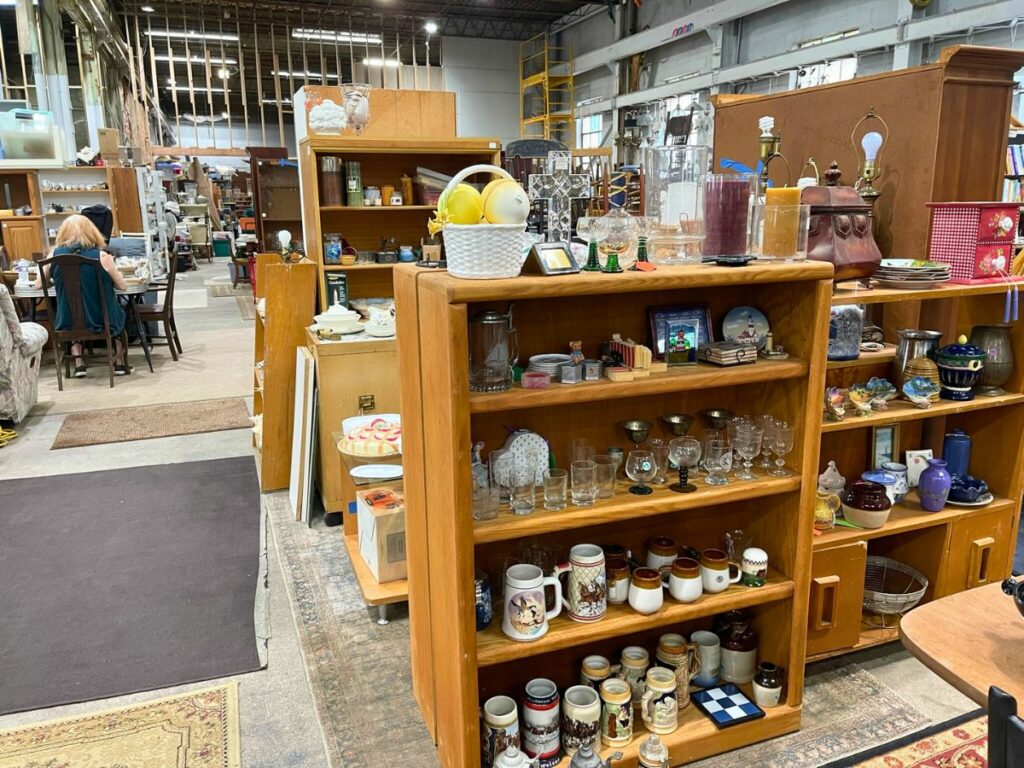 They love being in the heart of the city and being accessible to those who are in need of what they have and who appreciate it.
Greenovation is always taking donations and they may even have a bit more space for anyone who is looking to Upcycle. They're involved in many green efforts in the community.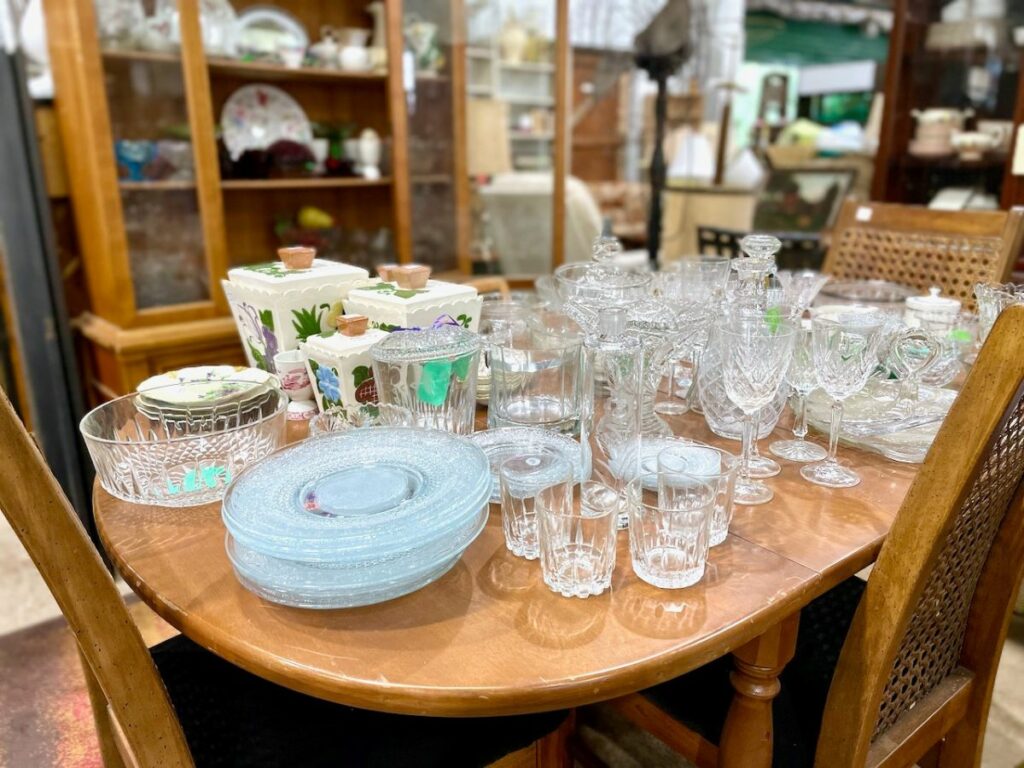 Do you have stuff to donate? Need help "demolishing" something and want to see the materials be used and not go to waste? Check out the services they offer.

Go out, get involved, and don't ever feel like YOU can't be a part of what's going on where you live. You can! You can make a difference.
Find them:
22 Flint Street, Rochester, NY
info@rochestergreen.org
Website
This post originally appeared on the Rochesteriat.