June 1st, 2018 marked the opening of a 3,000sq foot walk/drive-in interior space called the Rochester Beer Park. This is a trailer park-themed bar and food joint that aims to give people a place to relax and enjoy like it's summetime all-year 'round, just like you're at a barbeque in someone's backyard – yes, at a trailer park.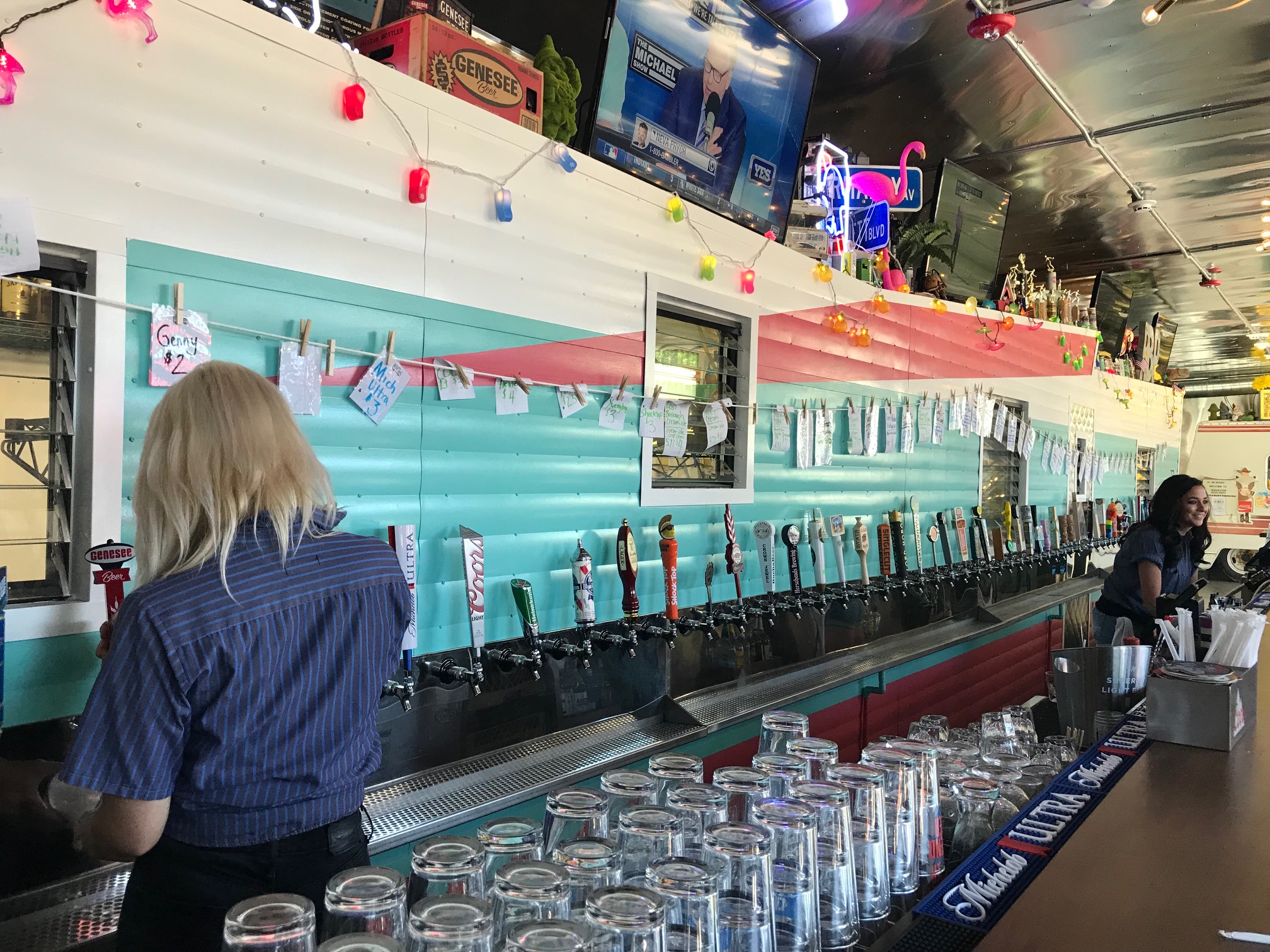 60 local and domestic draft beers on tap and a large bar area leaves plenty of room and choice for the discerning hops customer. Local hometown brew Genesee is on draft for $2…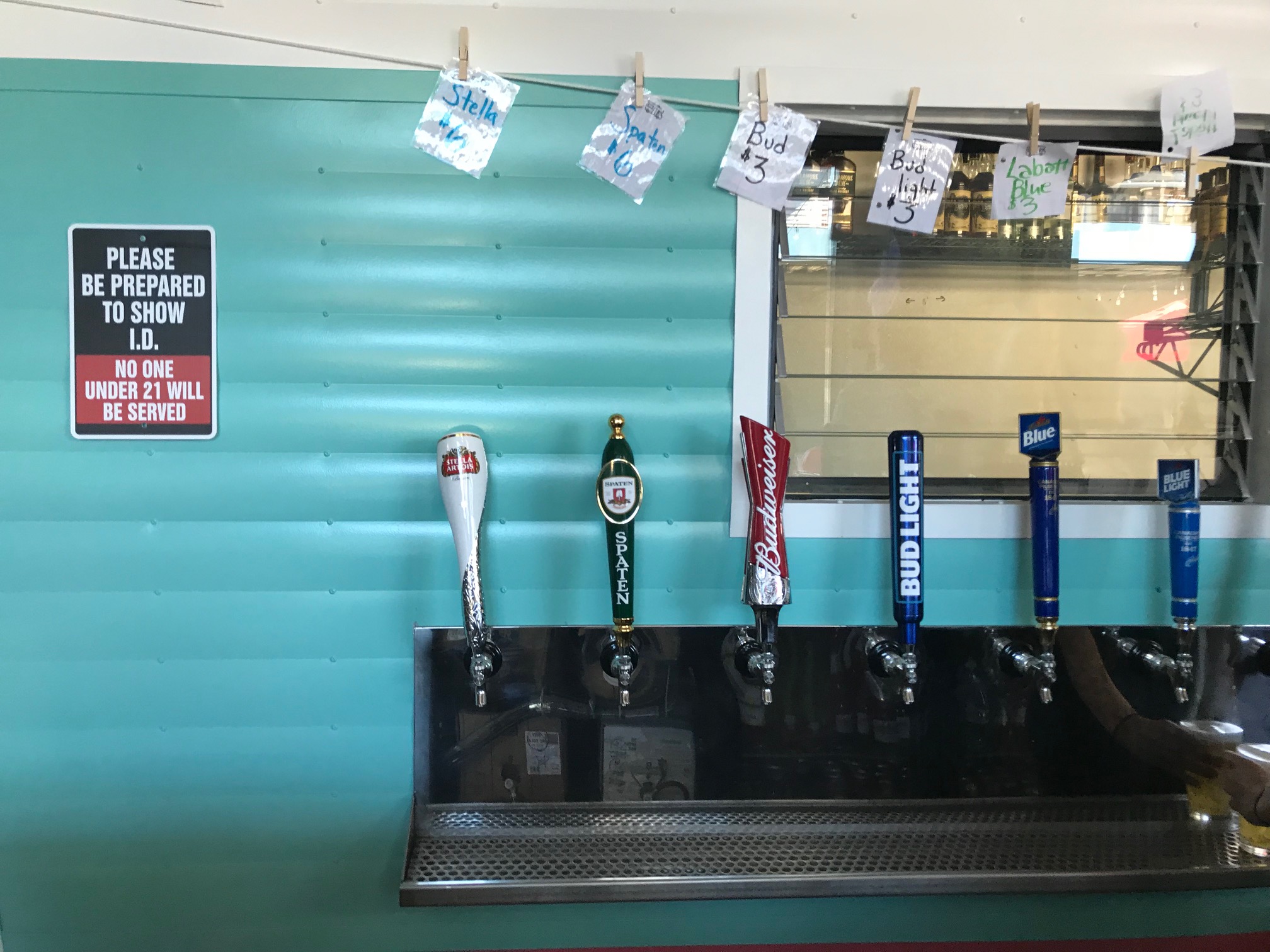 …others aren't that far behind.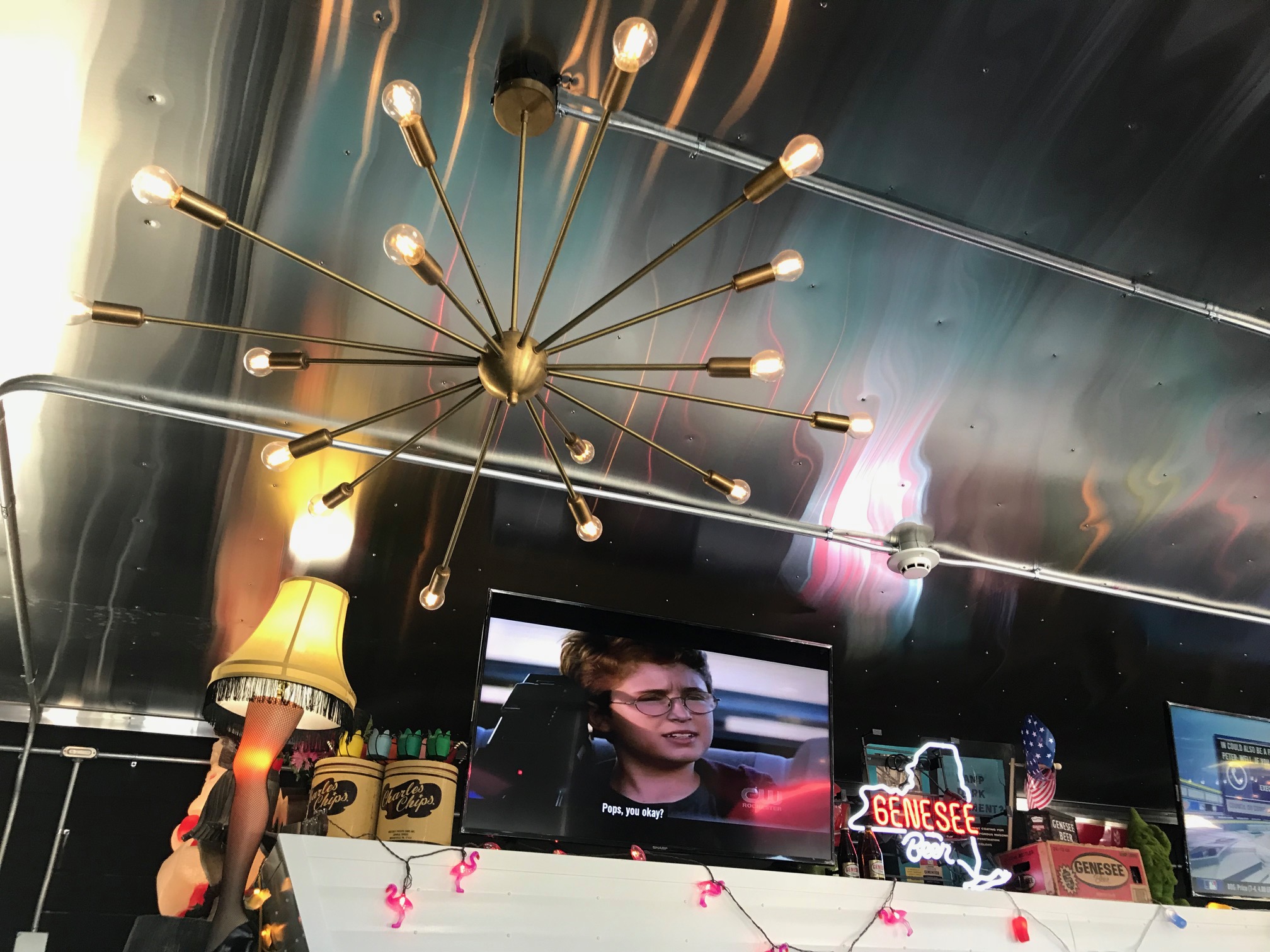 With some unique decor throughout the trailer park –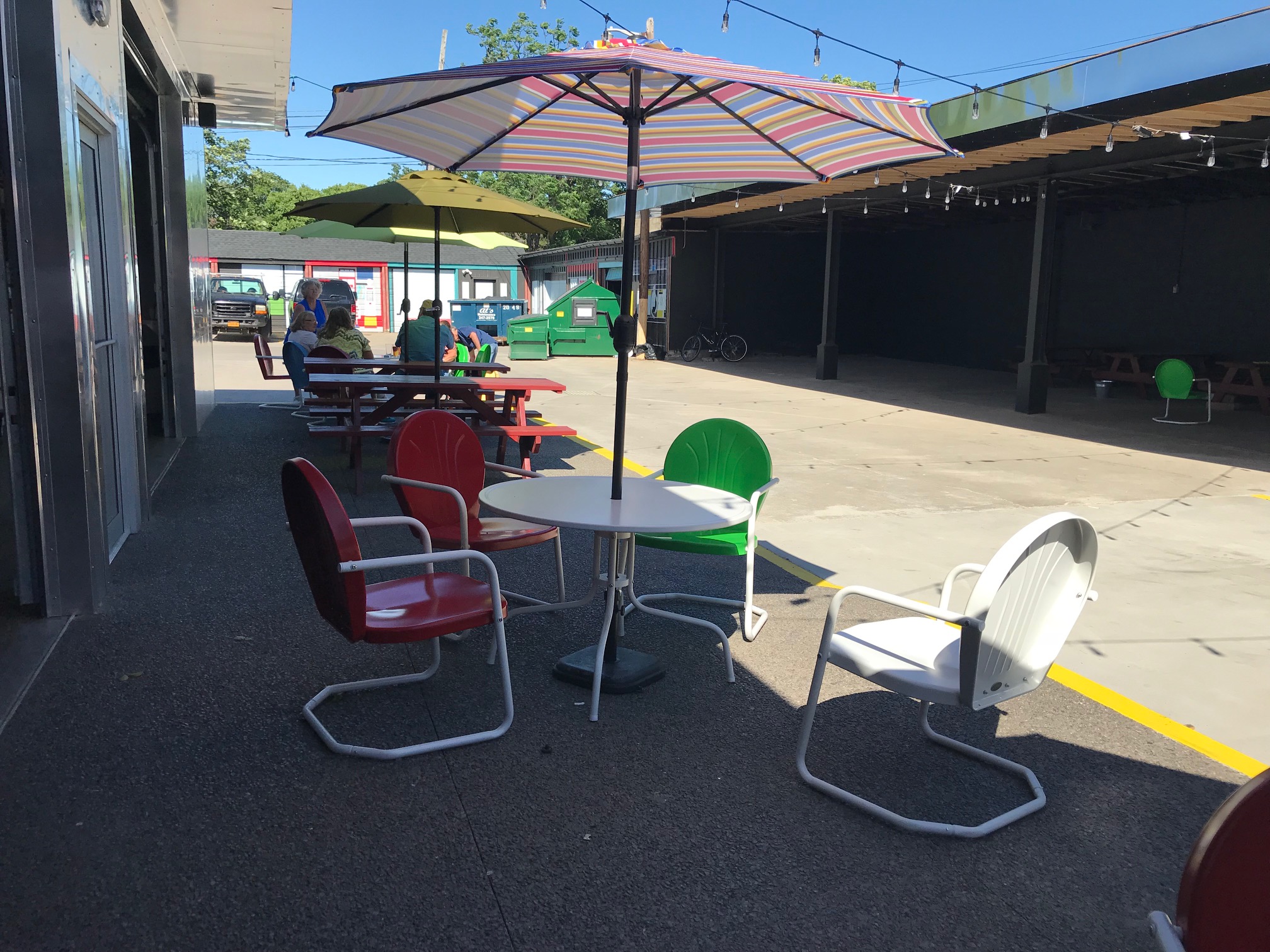 – and plenty of vintage outdoor patio seating –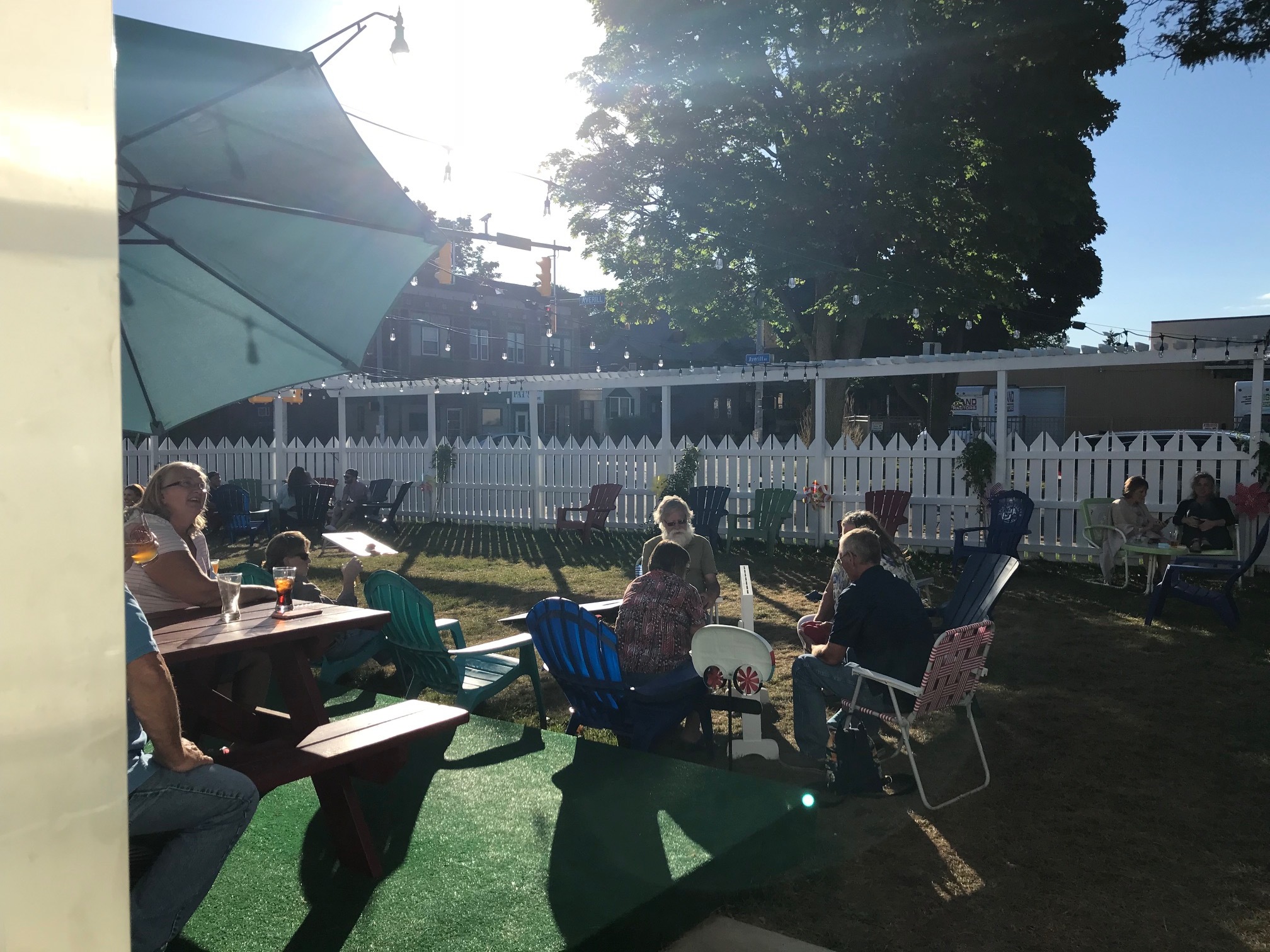 – there's even a "backyard" complete with a white picket fence, lawn chairs, picnic tables, and outdoor games to give you the full 'merican dream experience.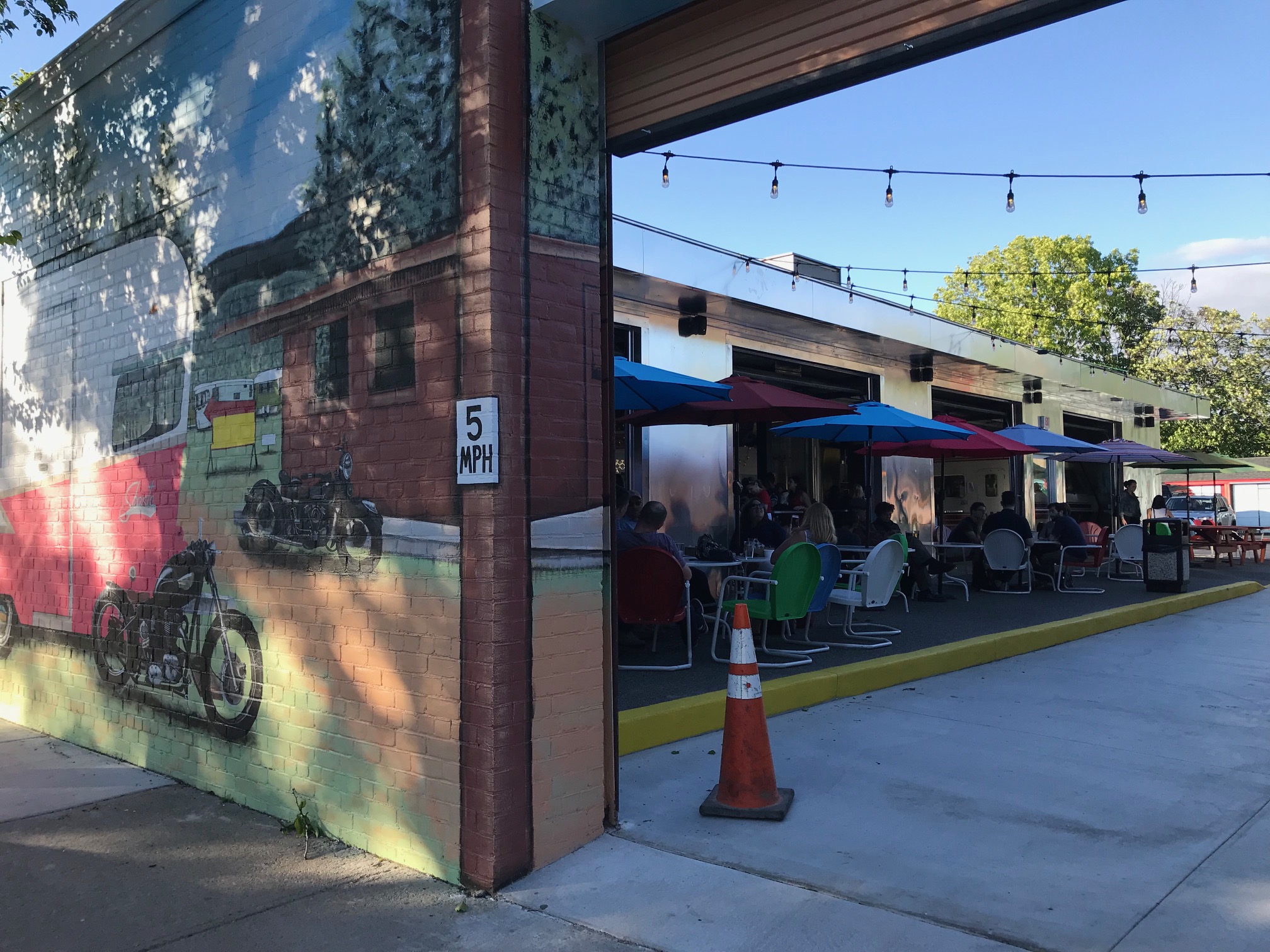 Hours:
Tuesday-Saturday from 11am – 2am
Sundays 11am-7pm
Closed Mondays
Find Rochester Beer Park: 375 Averill Ave