Although you might think from the name that this is some secret society tucked nicely into the former Fabrics and Findings building in the bustling Village Gate area, the Military History Society of Rochester is actually more free museum than it is exclusive.
Chuck Baylis, founder of the MHS of Rochester, has found a niche to present his passion of military history to our community – at a price (FREE!) that you can't argue with. You wouldn't want to anyhow, since he has enough rifles and bayonets in his possession to destroy a small army.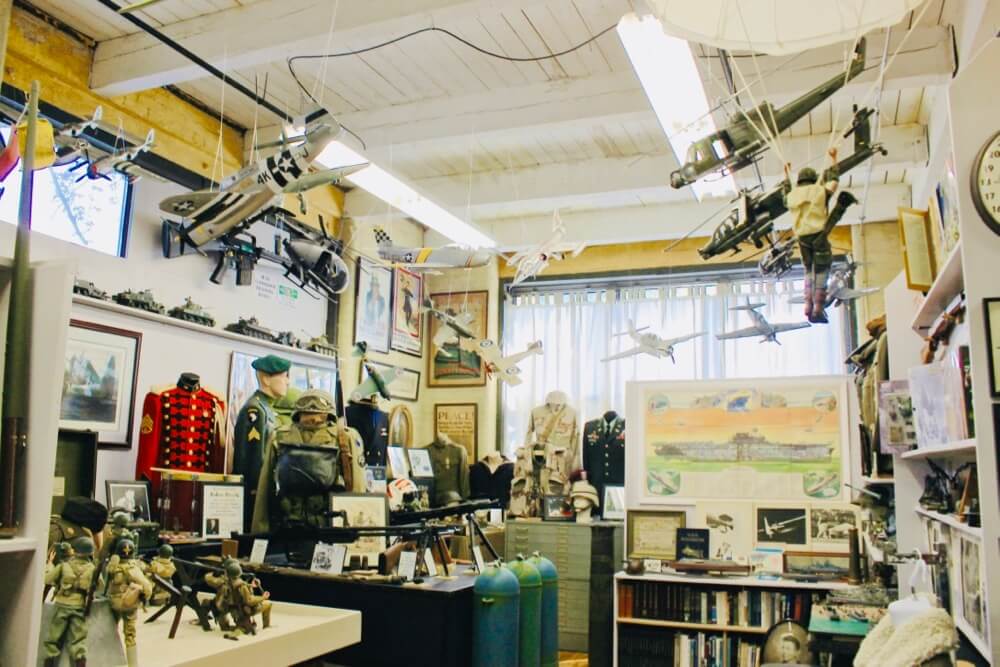 The museum has the most extensive collection of artillery pieces, uniforms, literature, and accessories on display for all to see. Chuck and his dedicated crew are flexible in their schedules to accomodate even the busiest of military buffs. Of course, you can always find the MHS open every First Friday.
The MHS makes a point to focus on Rochester's military history. You will notice one major difference between this place and any national attraction: most items for show are there for the public to touch, experience, and see up close and personal. Very few of the items are behind locked glass cabinets allowing for a more personal approach to our history.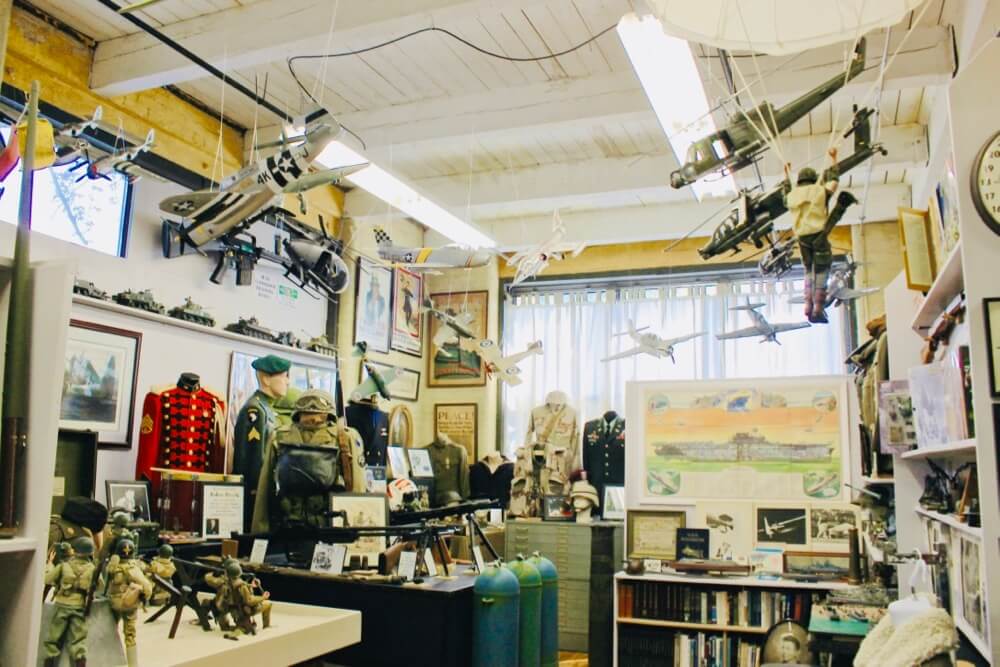 GIFT ALERT: Make note, if you have someone special in your own life that in some way or another has served in an American effort to defend our freedom, recent or past, they are eligible to be showcased on the MHS's "Hometown Hero's" Board. Chuck is making a great effort to recognize all of Rochester's hero's who have put their lives at risk for our own good here at home. He knows what this means to our veterans. He has first-hand experience.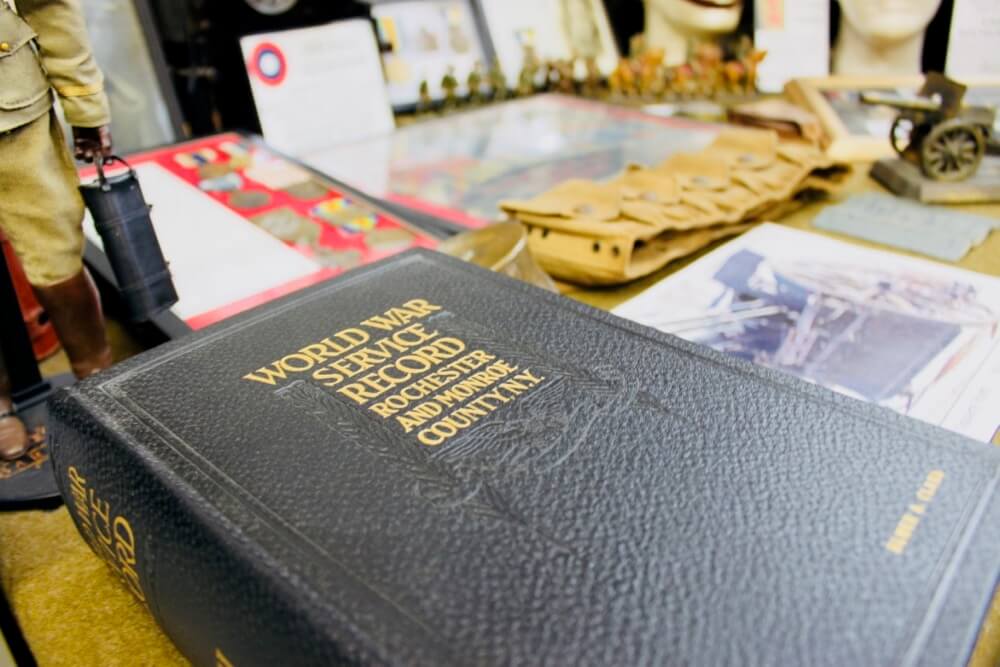 You'll find the Military History Museum on the second floor of the Anderson Alley building next to Village Gate. There is plenty of onsite parking, and with all the other amazing things that the Village Gate has to offer, we're sure you'll be pleasantly surprised at this amazing cultural institution within our city.
Hours:
Thursday – Friday: 12pm – 4pm
First Friday: 12pm-9pm
Second Saturday: 11am-5pm
For other times call or email:
585-730-4041 or acwartillery@rochester.rr.com
Anderson Alley building
250 N. Goodman Street, 2nd Floor
Rochester, NY 14607
Website: Military History Society