The 2023 Rochester Lilac Festival has ended. Thank you Rochester for another great year!
You know it's spring here in Rochester if the Rochester Lilac Festival is here.

Of course, back in the city's famed Highland Park, the event timing and the weather are just about as perfect as it gets for the celebration of North America's largest collection of lilacs, featuring over 1800 bushes along with over 500 different varieties.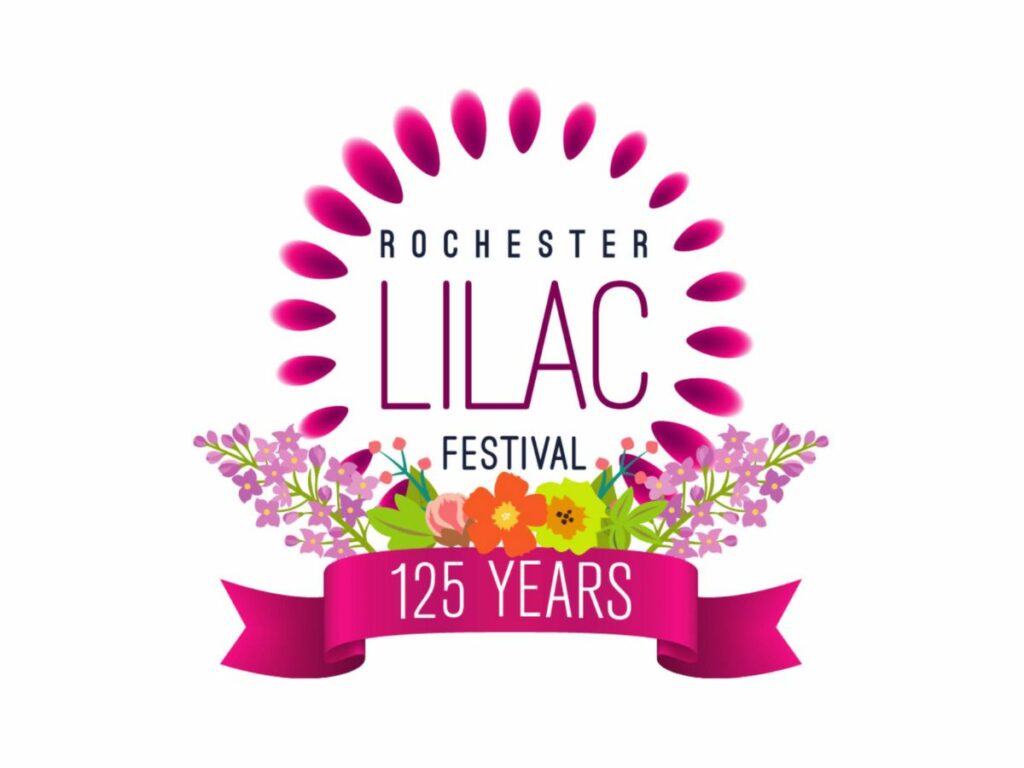 Why is this event special?
The Rochester Lilac Festival is special to our community because it reminds us how incredibly lucky we are to live in such a temperate part of the world where we can appreciate such natural beauty, greenery and growth especially after the cold Upstate winters. 
This is a great chance to take in nature, give ourselves and our families the ability to take a stroll through Highland Park and be content with what our earth has given us.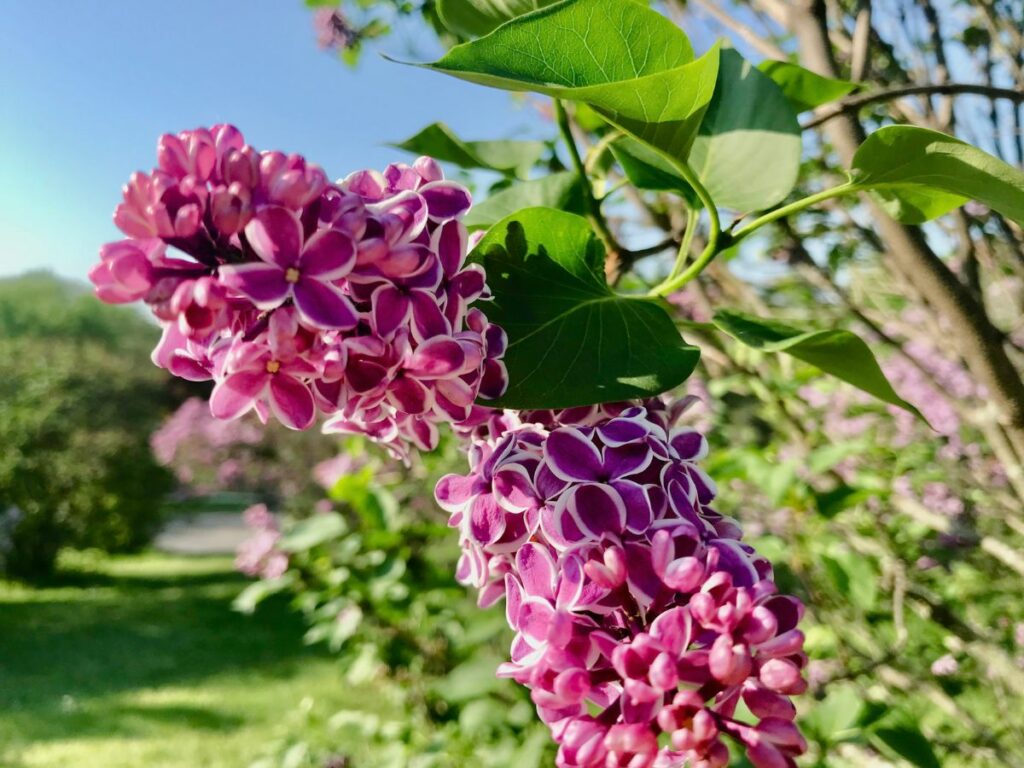 Where Can I Find Vegan Options?
The entire list of all the food vendors can be found
here
.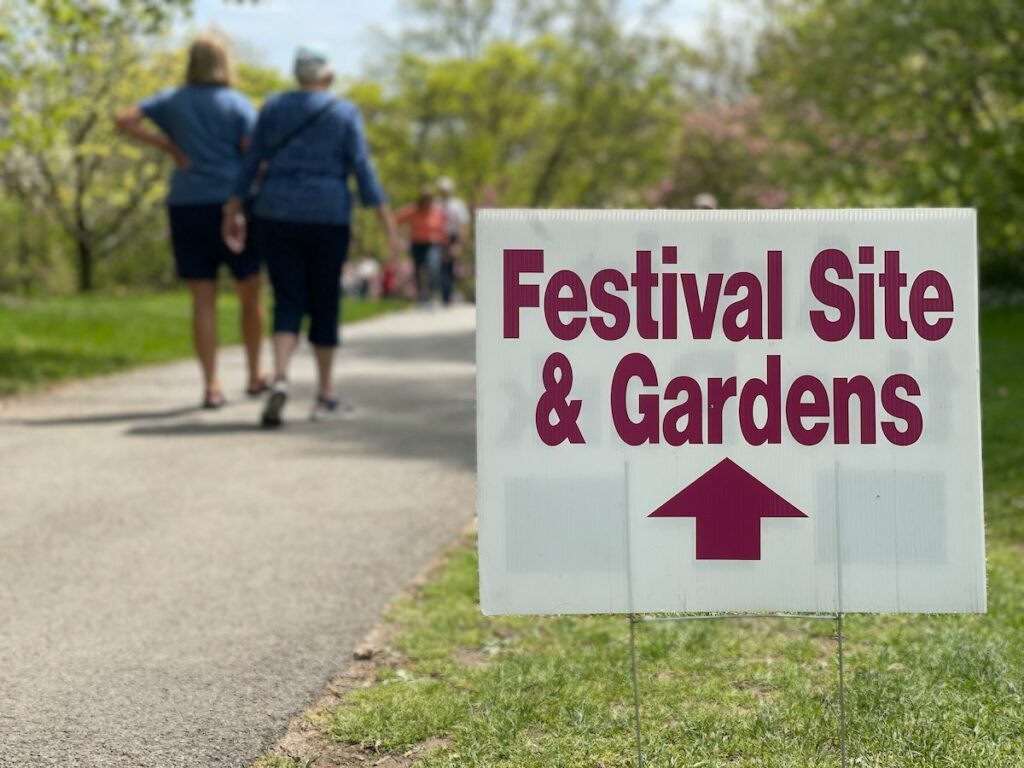 To find out all the important details including Visitor info, where to park, the Kids' Zone, Merch Tent, Art in the Park, and so much more head over to the official Lilac Fest Website.